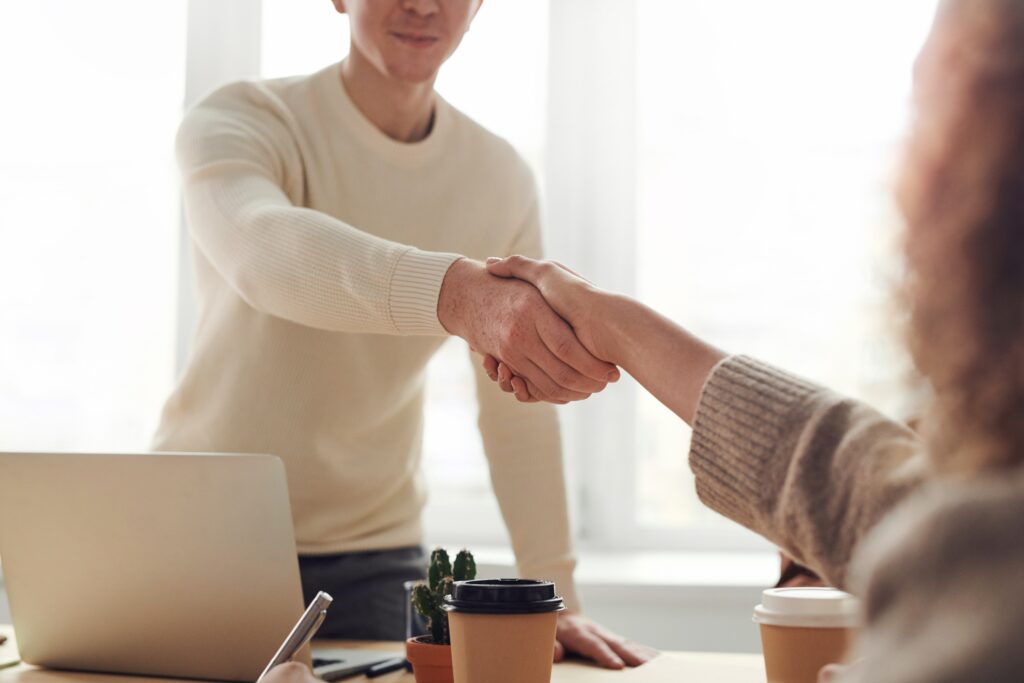 You may have read my blog a few weeks back about the effects the newly coined term "wage transparency" has on workplace culture. In case you're unfamiliar, wage or salary transparency is an openly clear pay-related communication policy that organizations now utilize to offer their employees discussions about actual pay levels or ranges. This includes sharing information about pay system processes and allowing employees to openly share information about their pay without consequence. But why would this be important or appealing to organizational leaders? This policy becomes a huge pull when discussing attracting and retaining the best talent. This is now something that new applicants are demanding, and those who have been employed in your organization for years want to know they're being paid fairly compared to the person who was just hired two weeks ago with a lower experience level. Kick-starting this positive outlook for employees regarding their perceptions of trust, fairness, and job satisfaction has been found to boost individual task performance and create a better overall workplace culture.
Handling the Fallout
The decision to implement this policy may fall on organizational leaders, but you'll have to remember that alongside these changes comes the need to educate your supervisors at every level. You must ensure that your fellow leaders and employees understand the logic regarding pay and performance processes. Your employees' direct managers will take the brunt of this change. They will be responsible for providing disgruntled employees with the justification for visible pay differentials and responding to their requests for raises to address them. There is also the consideration that there could be legal implications for organizations that don't meet relevant transparency compliance standards.
So when we talk about the factors contributing to good workplace culture, a key thing to address is the above and arming your team leads with the tools they need to handle it properly. The second piece to take into high consideration is your organization's reputation. Think about the rapport you have built up over all of these years. Maybe you even dug your organization out of a hole from a previous leader, or you've obtained a high reputation quickly. If you neglect salary transparency and keep things more secretive but have substantial pay inequities, word will eventually get out. People want to be paid fairly, and this news will spread like wildfire and ruin the reputation your organization has accumulated over the time it's been established.
Avoiding the Divide
Organizations that previously kept wage transparency and communication more under wraps described how wages, bonuses, and commission payouts drove division between their team members. This will begin to break down the foundation of your culture that, again, you have worked so hard to build. Teamwork will be sacrificed, and for organizations that strive for teamwork strategies, this division will ultimately decrease overall morale. You'll have a higher turnover if you have several employees who feel like they aren't being set up for success. A part of that success is recognizing when there is a pay equity issue and determining a solution that doesn't compromise any of your employees or brings evident focus on just those in homogenous groups.
Conclusion
If your company's core values include DEI, teamwork, and honesty – you should consider adding salary transparency to the list. Research has proven that job postings with salary ranges receive more applicants. Without this open communication, your potential and current employees have no path to see for success. Here at Employee Fanatix, we want to help you uncover what your employees need from you to feel supported and driven to contribute. There is a growing recognition that salary transparency is a sensible and ethical practice, but at the end of the day, it needs to sync with your organization's values. Contact us today so we can assist you in retaining your best talent and building a trustworthy and fair workplace culture.