Employee Engagement & Leadership Consultants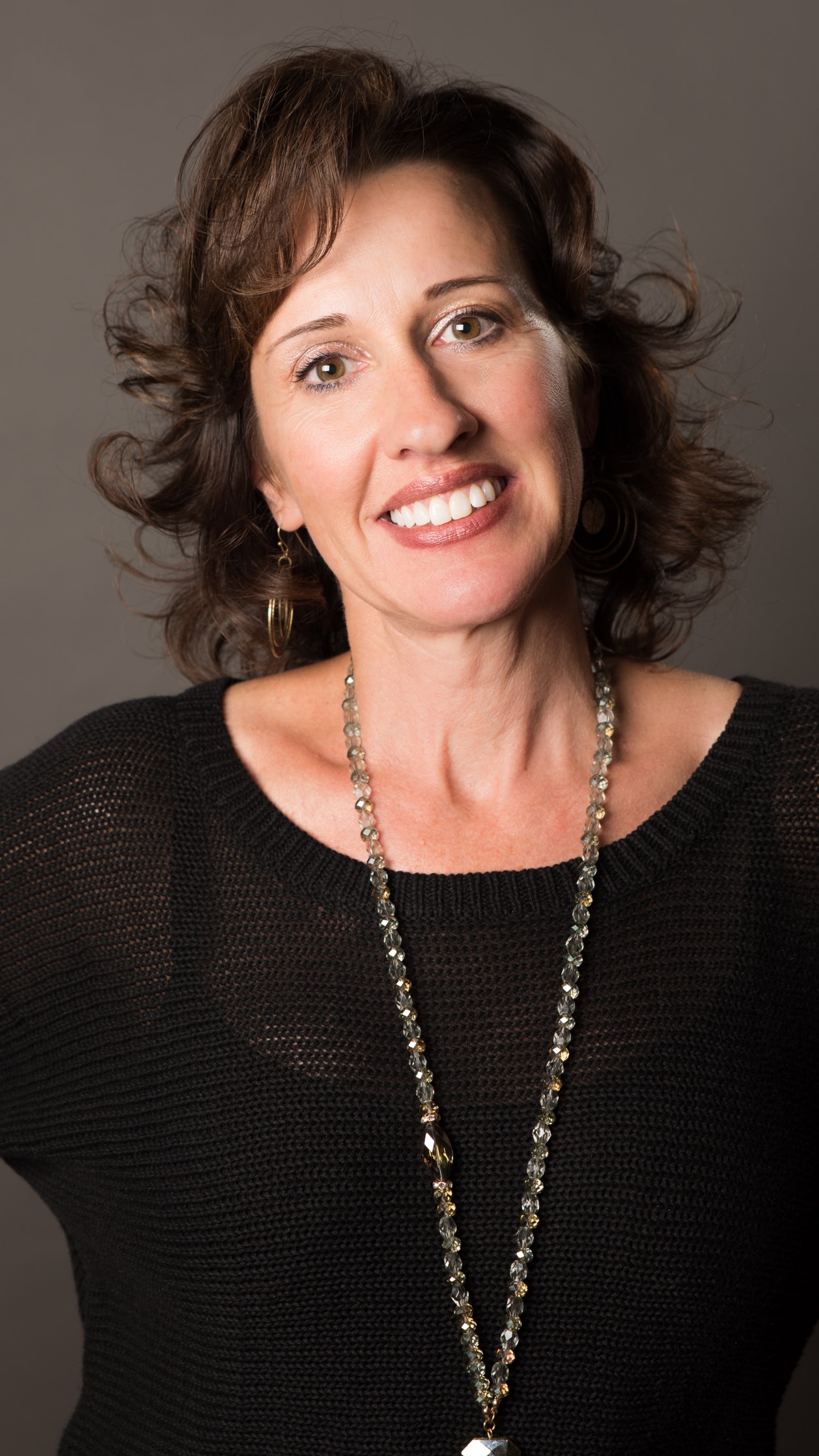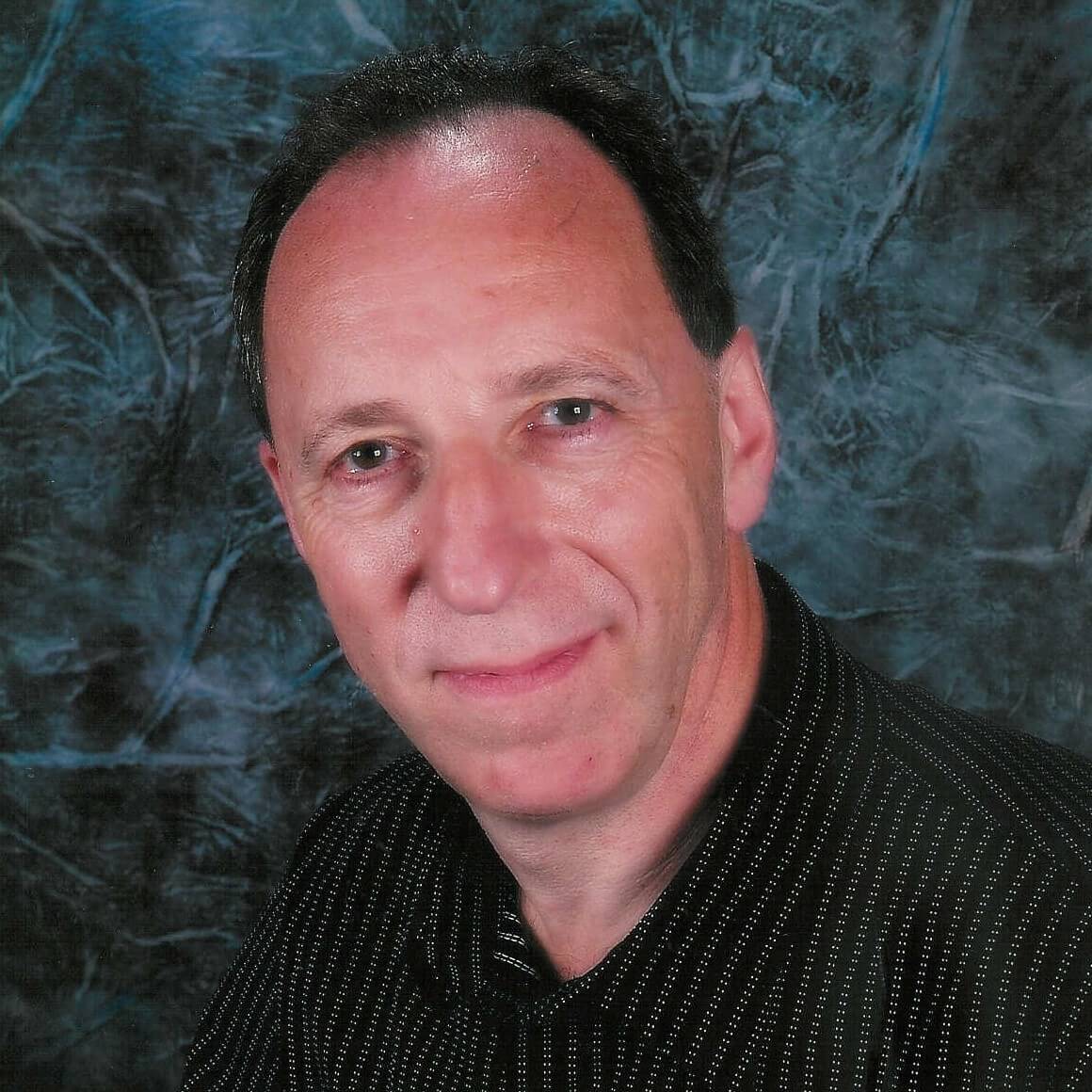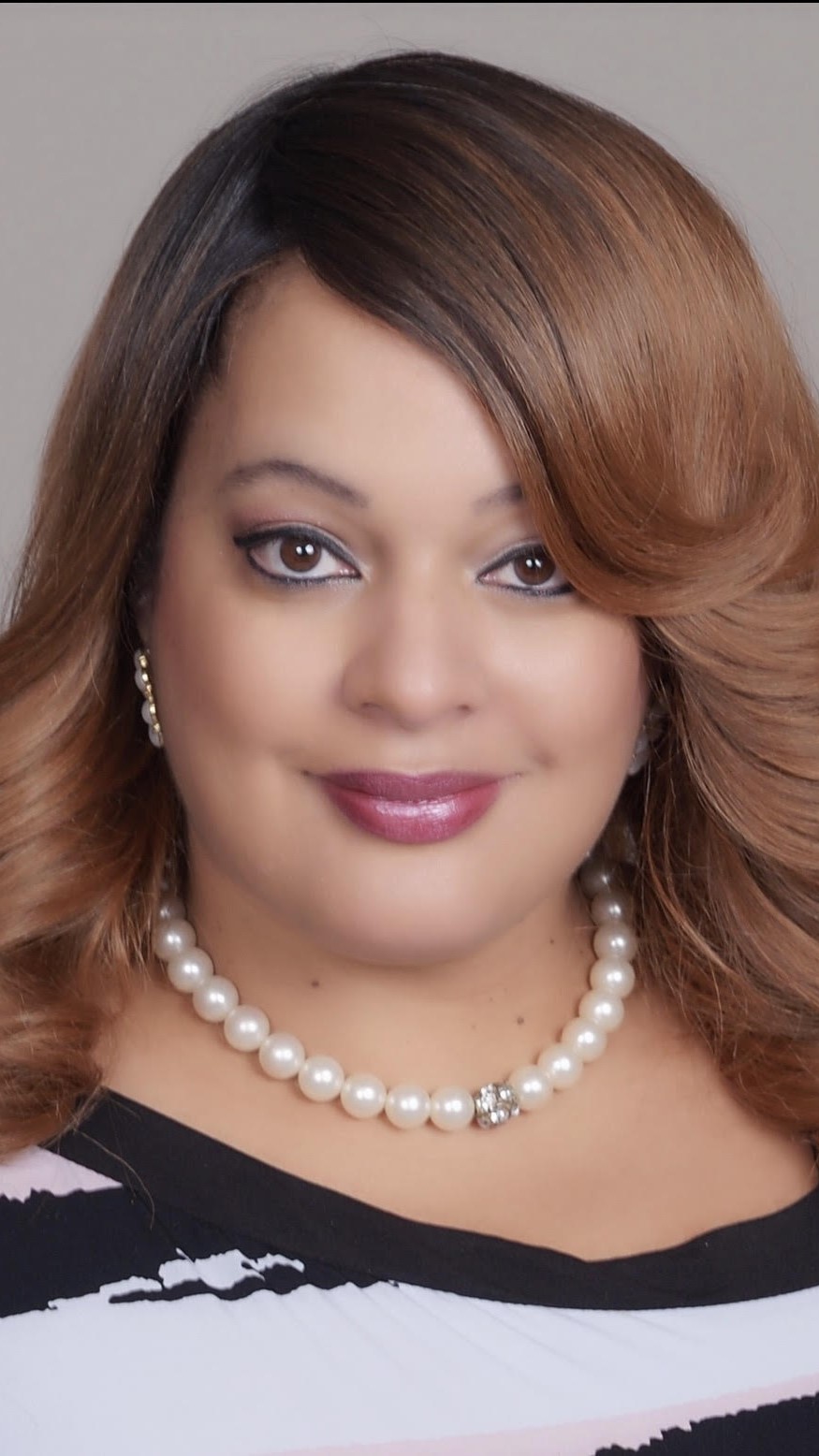 Dr. Tyrone A. Holmes, Ed.D.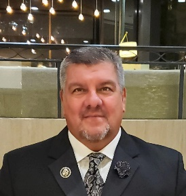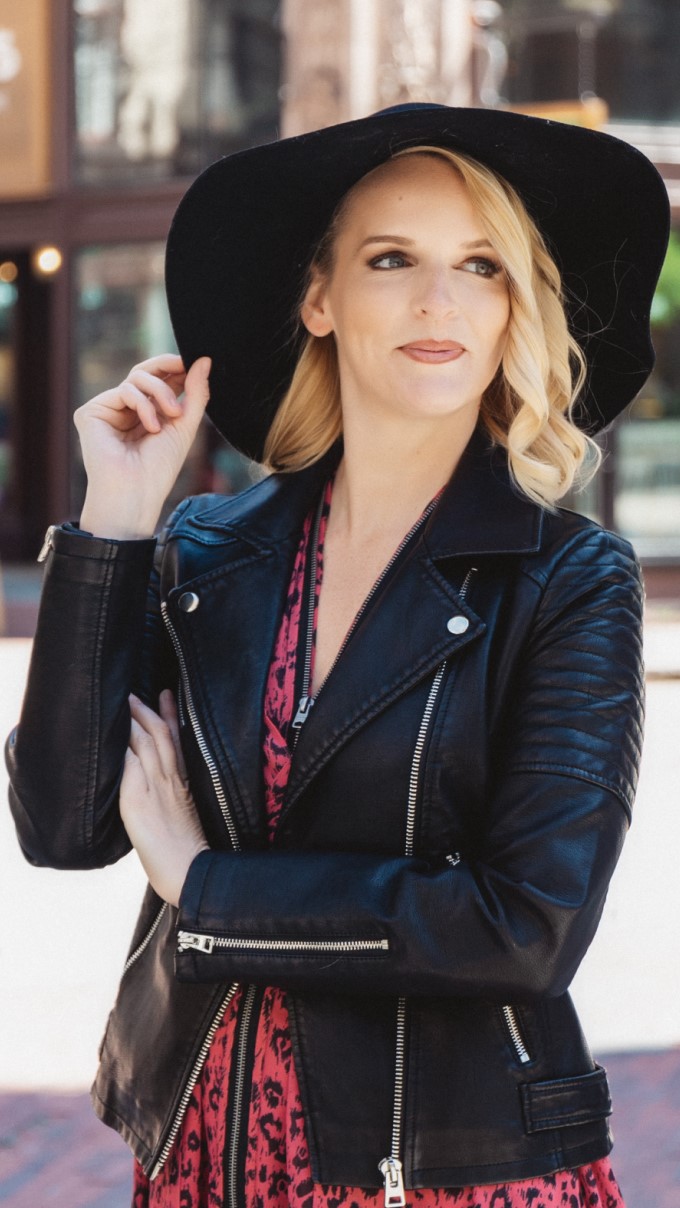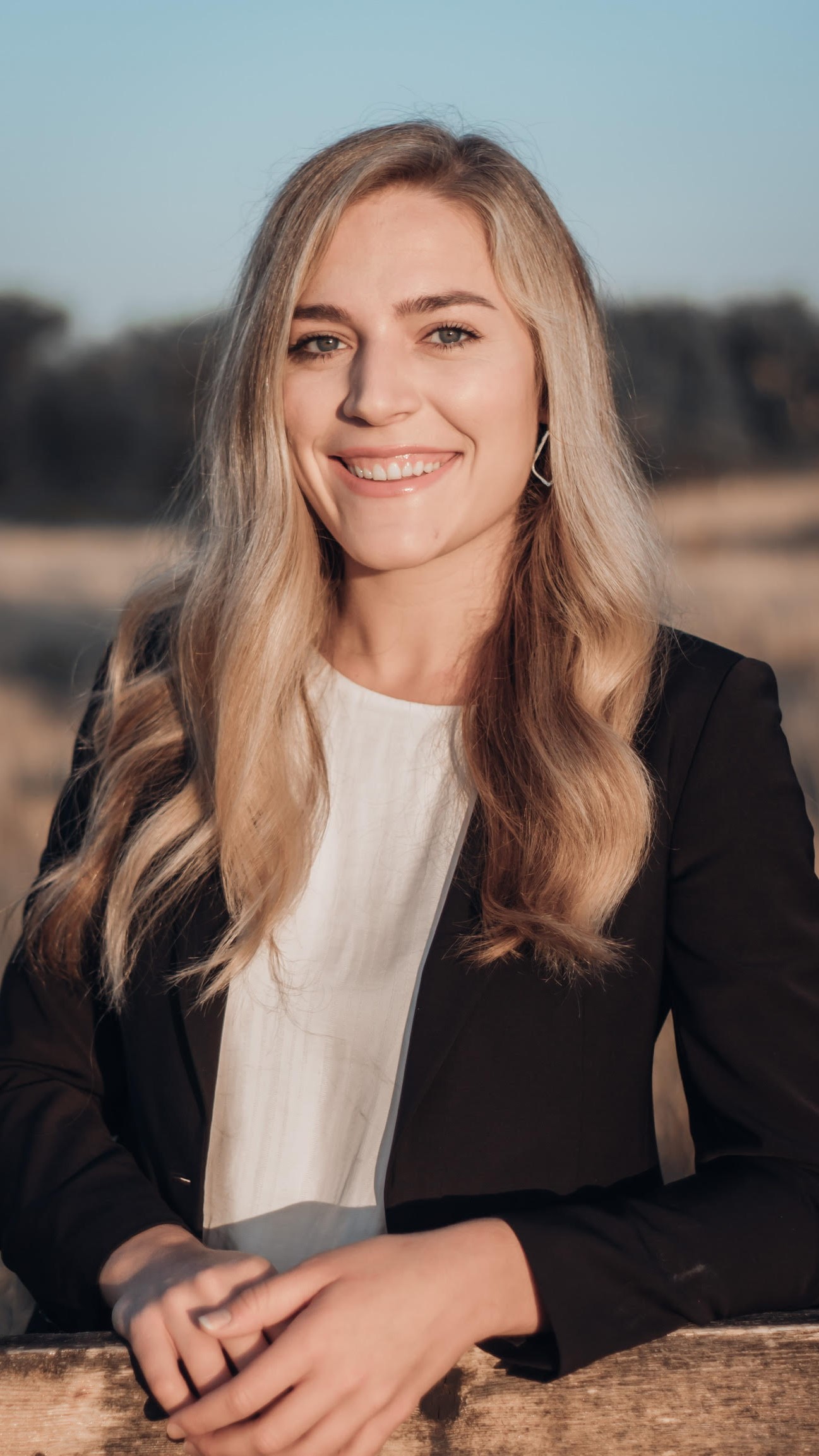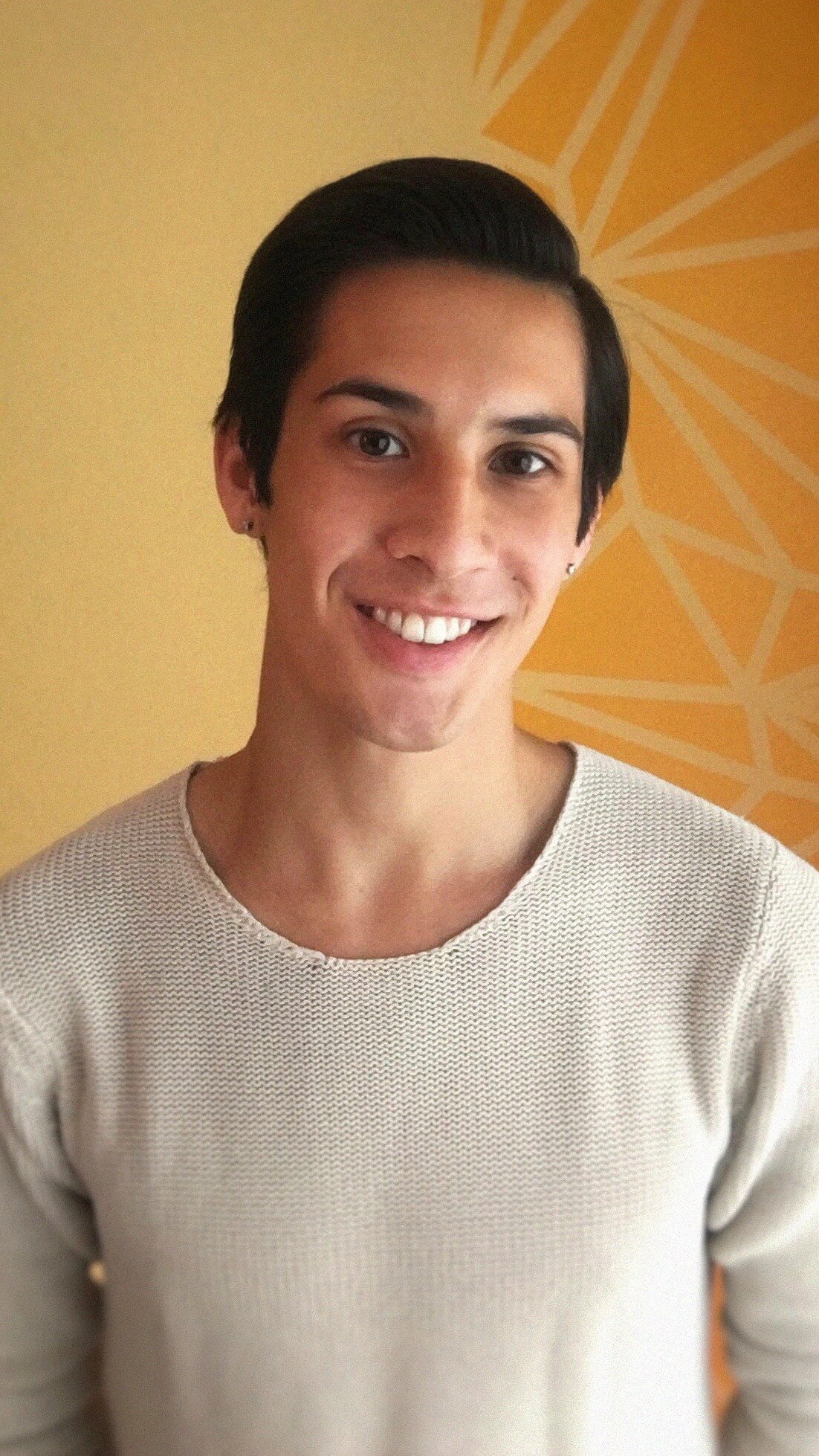 Heather is the best-selling author of, The 7 Intuitive Laws of Employee Loyalty and the founder and CEO of Employee Fanatix. Her organization's mission is to inspire and train leaders to put their employees first. Heather fulfills her organization's mission through her inspiring keynote speeches, leadership development training, coaching and facilitation, employee focus group moderation, and consulting with organizations all over the world on strategies to improve employee engagement. Heather is an active member of the organizational development community. She is a member of the Society for Human Resources Management, is certified in Emotional and Social Intelligence, is a DISC certified trainer and coach, and she has a law degree from the University of Colorado at Boulder School of Law.
Heather lives in Aurora, Colorado with her husband and four children. She enjoys hanging around with her crew. You may also find her trying to sneak in a movie all by herself for some peace and quiet.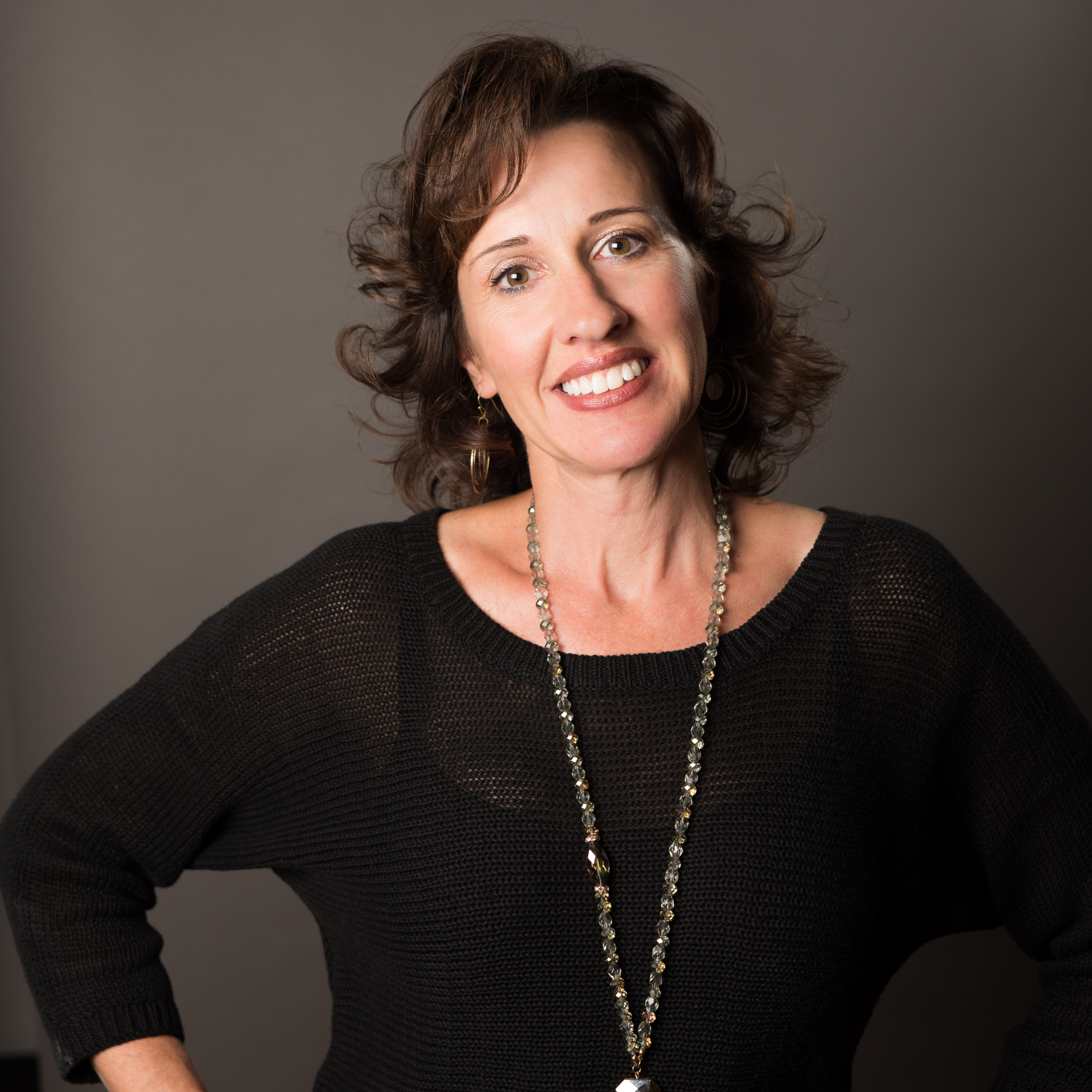 Liz Stincelli, DM
Executive Consultant
Liz is passionate about recognizing, inspiring, and igniting the leader in each of us. She focuses on helping organizations change attitudes, change communication dynamics, improve collaboration and problem-solving, engage employees, and strengthen organizational culture. Liz holds a Doctor of Management degree with an emphasis on organizational leadership.
Liz offer 20+ years of pro-active operations management, problem-solving, team-building, human resources, accounting, and business administration experience in a variety of industries. She serves on the Editorial Review Board for the Independent Journal of Management and Production and the Journal of Managerial Psychology. She has also been a guest lecturer at the Bill and Vieve Gore School of Business, Westminster College.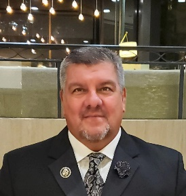 Jose Gomez
Executive Consultant
Jose has over twenty years of inclusion and diversity consulting expertise with an array of public and private sector domestic and global organizations.
José is responsible for designing and delivering leading edge solutions in diversity, inclusion, cultural intelligence and multicultural markets consulting strategies. His expertise includes the areas of workforce, marketplace, community and global diversity and unconscious bias training and resources.  
Gómez has held several corporate diversity and inclusion leadership positions with FORTUNE 500 organizations including Walmart Stores, Inc., Brinker International and Northwestern Mutual, among other professional roles.
While in the corporate sector José served on the national boards of the U.S. Congressional Hispanic Caucus, the Organization of Chinese (Asian) Americans, the Multicultural Hospitality Alliance and the National Society of Hispanic MBAs, among others.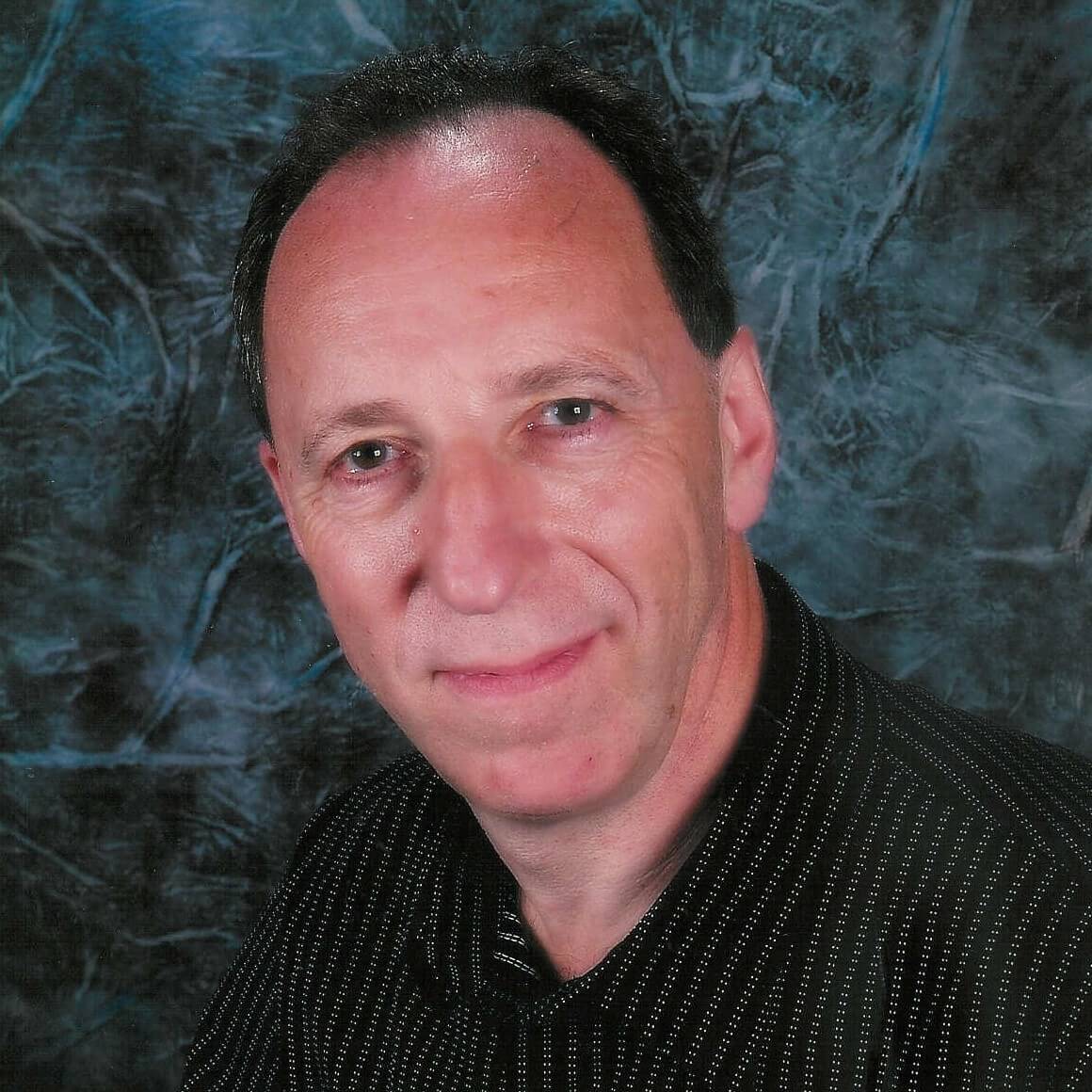 Tim Fine
Senior Data Analyst
Originally from London, Tim has lived in the Denver area since the 1990's. He has many years experience working with data in both large and small businesses across many industries. Originally a developer of database software, he started specializing more in complex reporting in the early 2000's and for the last six years has worked with cutting edge dashboard software, providing actionable insights to clients across healthcare, communications and other industries. Tim serves as Employee Fanatix's data analyst extraordinaire!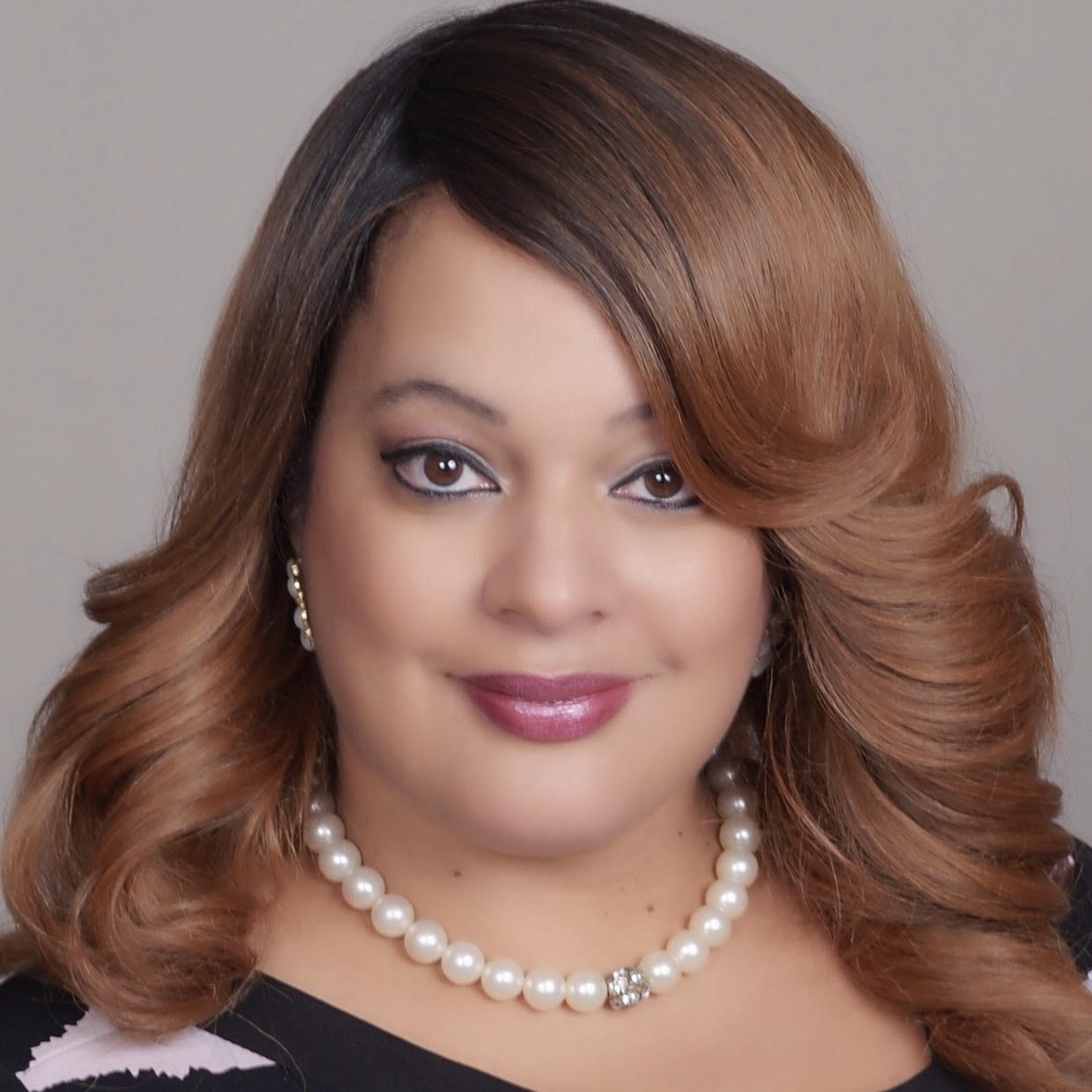 Dr. T. Renata Robinson
Executive Consultant
Dr. T.
Renata
Robinson is an expert on diversity, equity, inclusion and belonging.  She has extraordinary change management and strategic leadership skills; she is a high-energy people leader with 15+ years of success in building top-performing diverse teams, facilitation, increasing employee engagement, and developing culturally action-oriented organizations, including non-profit organizations, fortune 100 and 500 companies and government agencies. She holds a Bachelor's of Science in Organizational Leadership, a Master's of Art in Organizational Management, and an Educational Doctorate of Organizational Management.  She works with Employee Fanatix's clients on a range of strategic initiatives around diversity, equity and inclusion.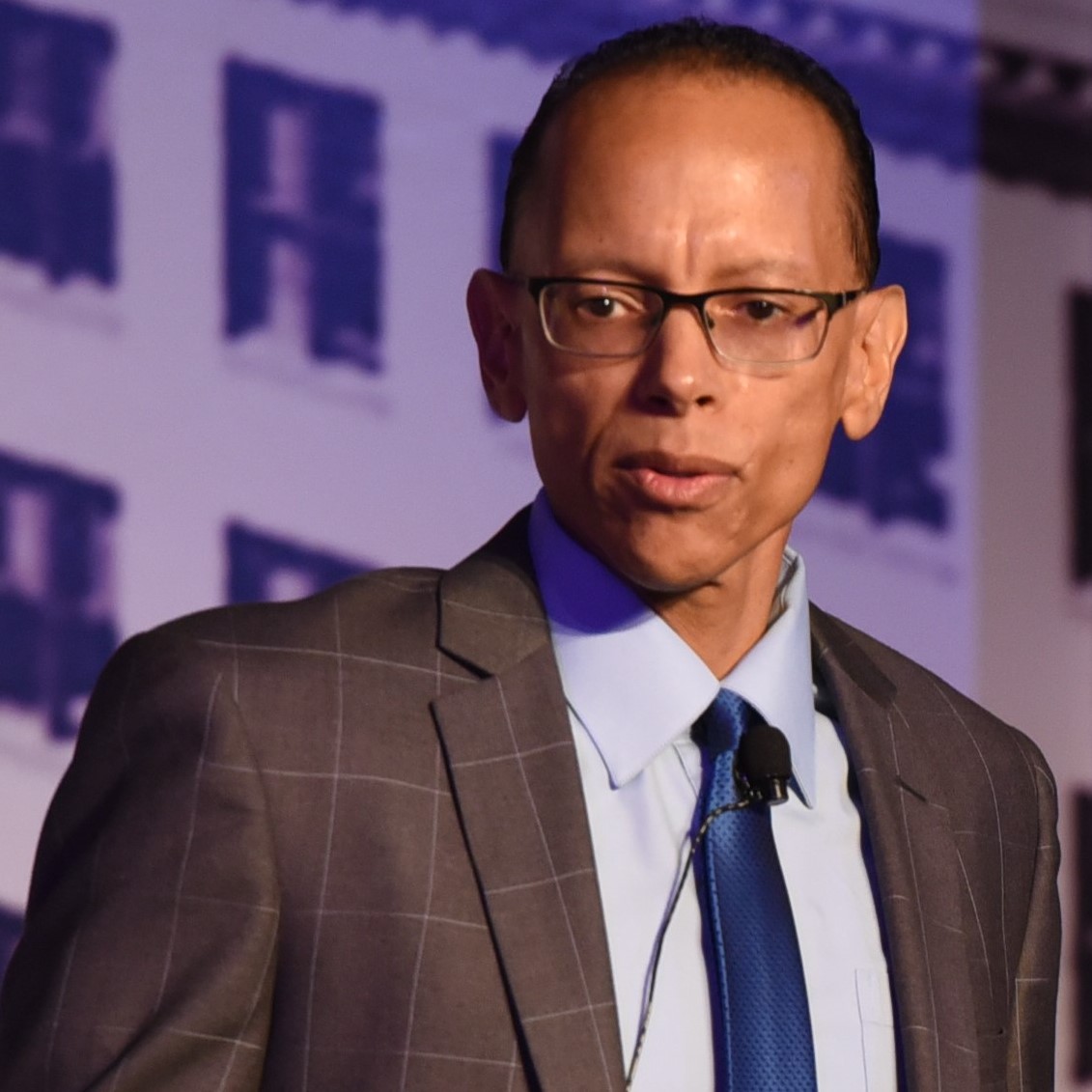 Dr. Tyrone A. Holmes, Ed.D.
Diversity, Equity and Inclusion Trainer and Facilitator
Dr. Tyrone Holmes has spent more than two decades teaching thousands of people to build powerful relationships in diverse settings. He has facilitated over 1,500 live and virtual presentations that have taught participants to reduce the "noise" in their lives, to effectively communicate their messages, to connect with diverse audiences and groups, and to reduce the negative impact of unconscious bias. Dr. Holmes served as a full-time faculty member at Eastern Michigan University in the Department of Leadership and Counseling, and at Wayne State University in the Department of Theoretical and Behavioral Foundations.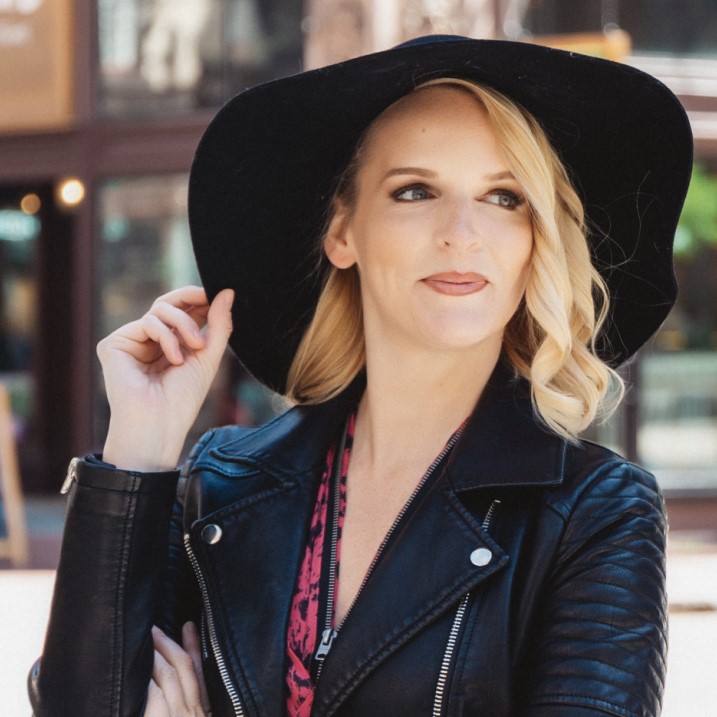 Nikki Groom
Marketing Director
Nikki Groom helps mission-driven companies and entrepreneurs position their businesses for success by building their brands from the inside out and transforming their vision for change into reality through the power of authentic marketing. She is passionate about helping rising leaders to harness the power of business to create social impact by helping them to humanize what they do and inspire people into action. 
Nikki is the author of A Power of Your Own: How to Ignite Your Potential, Uncover Your Purpose, and Blaze Your Own Trail in Life and Business, host of the Movement Makers podcast, and acts as an adviser for social entrepreneurs and enterprises. She has been involved in dozens of projects and partnerships that focus on empowering women in business.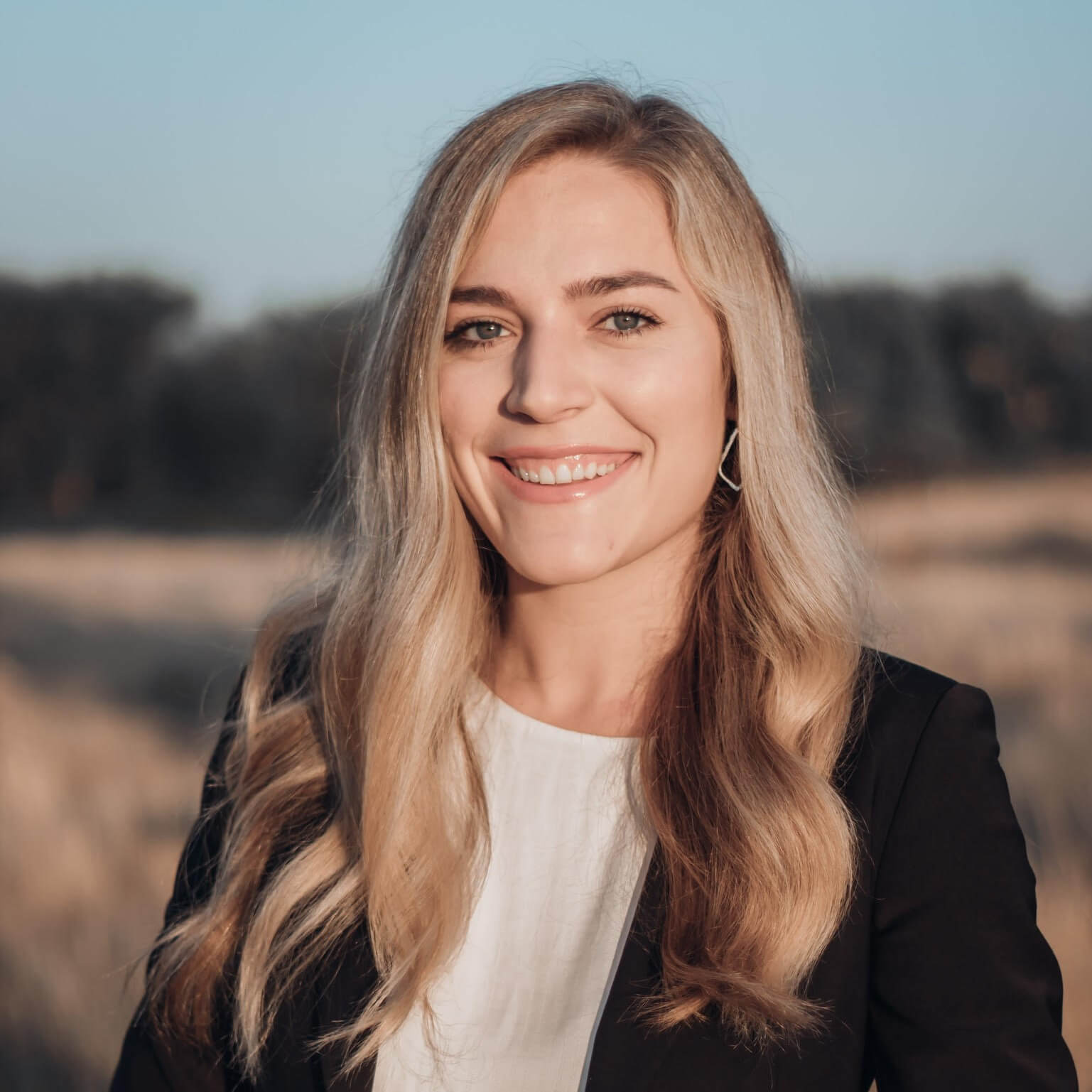 Monica Thornton
Office Administrator
Monica cares about serving people, specifically serving those within businesses first in order to better serve others through business.  With more than six years of experience at Chick-fil-A, she most recently served as an Executive Director and worked to promote the company's vision and improve the company's culture. Most notably, she created the company's website in order to improve communication across the team of 80+ employees. She also created an HR position to ensure that the team felt safe and cared for. She is an alumna of the University of Dallas where she received her BA in both Modern Languages-Spanish and English. 
Monica recently moved to Atlanta, Georgia. She enjoys spending time with her family back in Denver, picking up old books she started a long time ago, and starting new ones simultaneously, and drawing pretty things.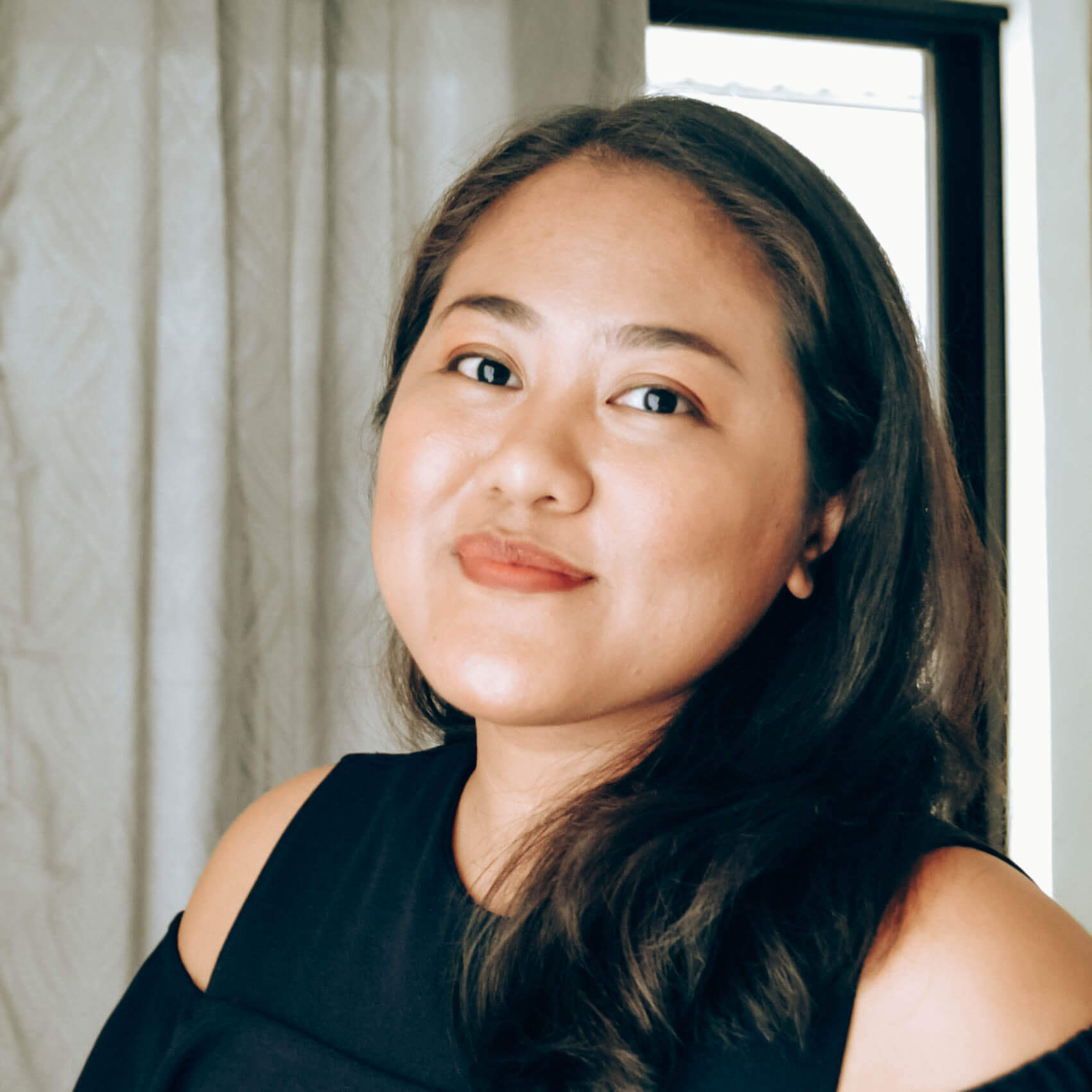 Emerald Rosal
Special Projects Coordinator
Emerald wears many hats, but her passion lies in content marketing and setting up efficient business systems. She has over 8 years of experience as a creative and technical VA, and currently serves as a special projects coordinator for Employee Fanatix.
Emerald likes to spend her spare time either watching Korean dramas, or playing a round (or two) of XCOM.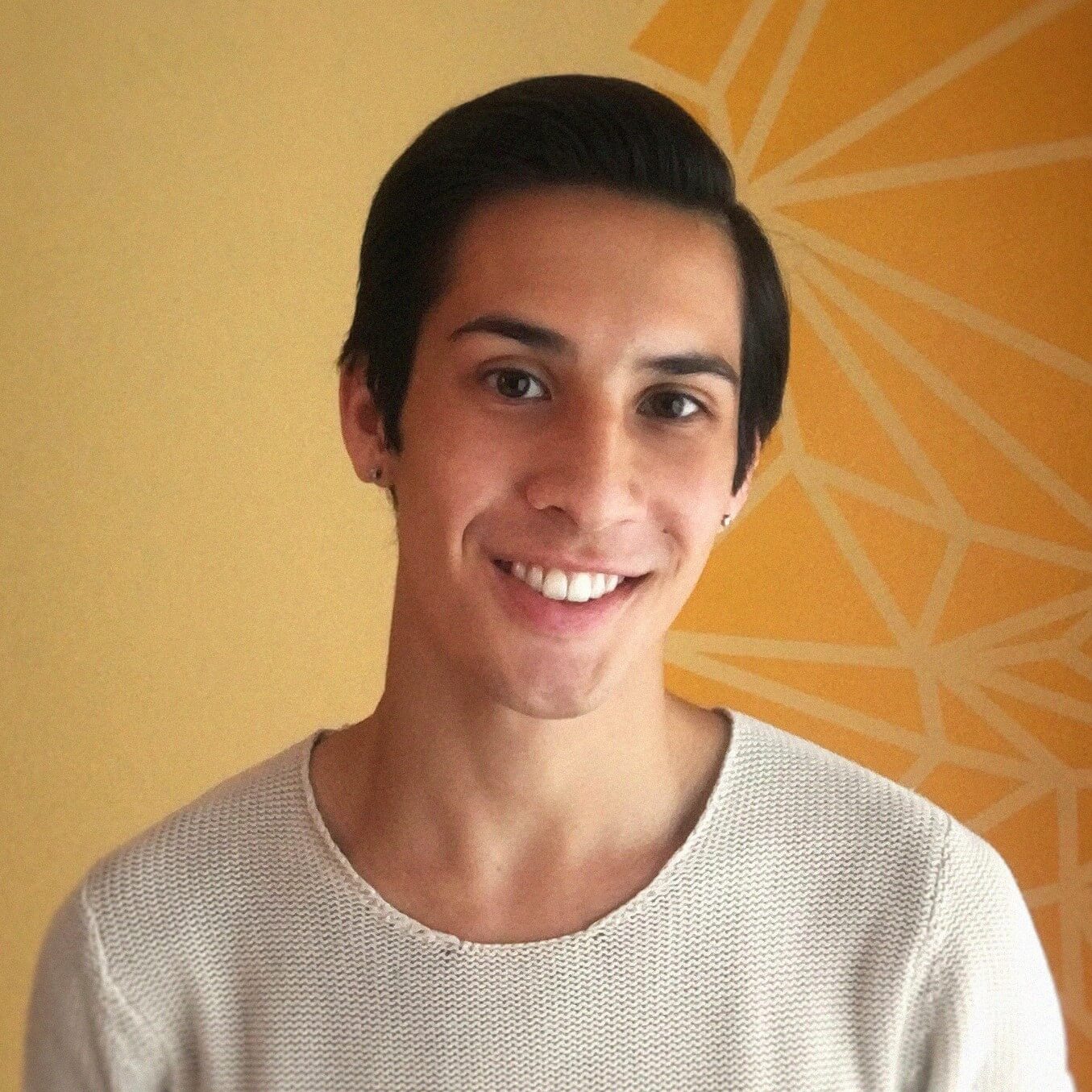 Andrius Alvarez-Backus
Graphic Designer
Andrius Alvarez-Backus is currently a fine arts student pursuing his BFA at the Cooper Union for the Advancement of Science and Art, with a personal commitment to advancing diversity, equity, and inclusion at work and in the world. When he's not making art, Andrius serves as a graphic designer, copywriter, and content creator for Employee Fanatix. His ultimate goal is to synthesize these two passions, and help make the exclusive world of fine art more accessible to a diverse audience from all backgrounds.
If you need help with your employee retention efforts, we are here to help!
If you need help with your employee retention efforts, we are here to help!