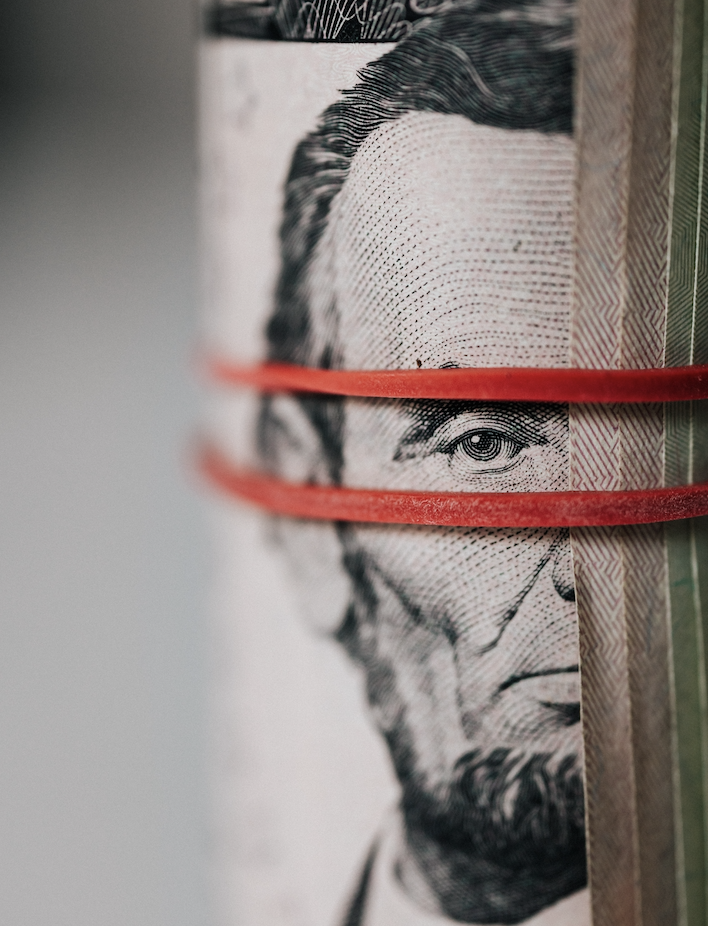 Wage Transparency is an evolving standard that is taking the working world by storm. On the one hand, wage transparency can lend a stepping stool to employees who may be unfairly unpaid for the same work that their coworkers are doing. For minorities, studies have clearly, and repeatedly, shown that equal pay is not being honored in businesses across the U.S. In 2020, a Black full-time employee was earning roughly 20 percent less than the average white full-time employee. Due to disparages like this, wage transparency does hold a meaningful place in the conversation to hold businesses accountable. However, on the other hand, some business owners may be worried.
Suppose you own a small business, and wage transparency worries you because you may have a handful of employees making more at different intervals. In that case, you are in the same spot as many other business owners. Now ask yourself, "Am I paying fairly?" It is essential that a business honors its employees and truly values the work that they are doing. This may necessitate a deep dive into each person's duties, work etiquette, time at the company, and more. Once you've evaluated what each person is bringing to the table, ask yourself, "Do they have the support to grow?"
What It Means for You
Employees can grow in a workplace only to the capacity that they are allowed. If, as a workplace leader, you are not fostering an environment that encourages individual and team success, your employees may feel stuck or be stuck where they are, which can lead to them being unfairly locked into their current pay. Still, there is an incorrectly believed notion that paying fair wages will kill a business. When you pay employees fairly and offer opportunities to grow within their workplace, you will see better, efficient work on their end and increased revenue.
Ultimately, wage transparency is happening for a reason, and the good news is that you can control what that looks like in the business you lead. Start by caring for your employees, take a step into their shoes and understand that they have needs as individuals. Then, offer the best working environment that you can. Suppose you are unsure where to start but want to improve your leadership skills. In that case, Employee Fanatix is here to help you uncover what employees need from you to feel supported, invested, and motivated to contribute.
Contact Us Today!
(720) 295-1194