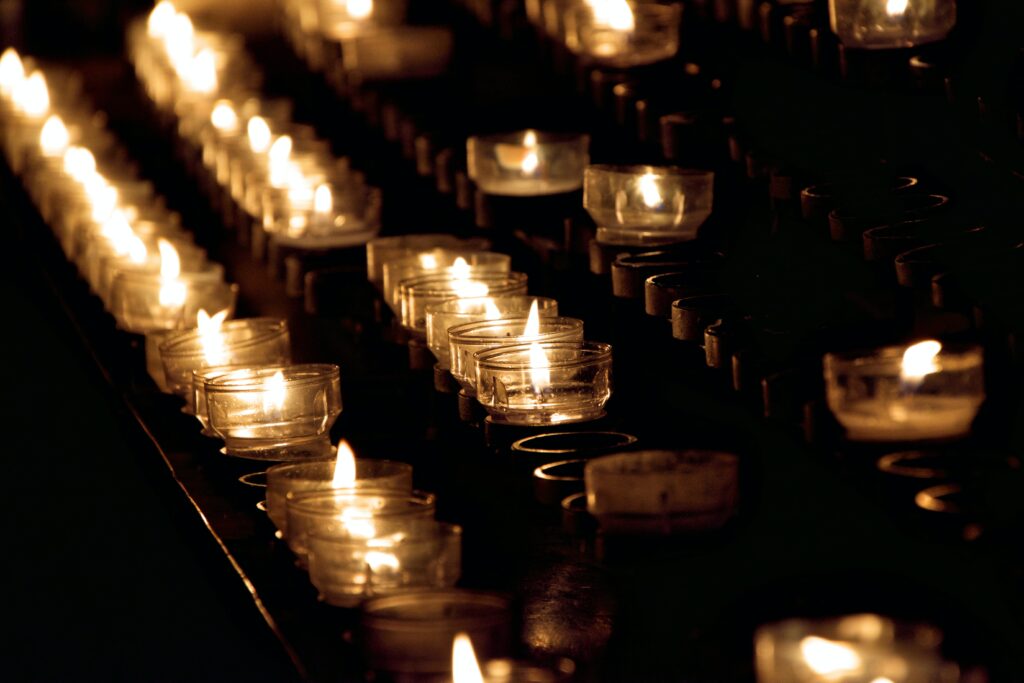 The unexpected news of actor Chadwick Boseman's death on August 28th caught our entire nation off guard, but it specifically impacted the Black community on a deeper, more visceral level. As an African American woman, I was immediately devastated, as I felt we had lost a true embodiment of Black excellence. Throughout his career, Boseman brought Black icons to life onscreen, including Jackie Robinson, James Brown, and most recently, the Black Panther & king of Wakanda.
In many ways, I felt as if my own king had passed. Many of us in the Black community admired Boseman as a symbol of hope, as proof we are all empowered to achieve greatness in the face of insurmountable odds. As I reflected on his life, I realized his story and celebrity status applied perfectly to today's increasingly diverse workplace.
Recently, I was working helping a client with their company-wide diversity & inclusion survey. I noticed one common piece of feedback from employees was the overwhelming desire to see more people of color in executive roles at the organization, and not just at the ground level or mid level. They wanted to see people who looked like them at the very top, and yearned to share an affinity with their senior leaders.
Why? Because it would give them hope. Hope that they could succeed at their company, hope that they had a path to greater heights. Just as seeing Chadwick Boseman at the top of Hollywood gave Black Americans across the country hope, looking up to executives of color would give junior employees faith in their future.
So, when choosing who to recruit or who to promote, I urge you to consider the following: to whom are you giving hope? From whom are you taking hope away? In what ways would your decision shift established power dynamics at the organization? To whom are you giving social capital via executive representation, and how can you filter these decisions through an equity lens?
Answering these questions—not from a tokenistic approach but an authentically inclusive one—demonstrates to your employees that you are fair, cognizant of pervasive optics & equity issues, and willing to diversify your leadership not only for the plethora of business benefits it provides, but for the symbolic reasons, as well. To really begin the work of diversifying your senior leadership, I recommend taking stock of your talent pipeline at every stage. Re-evaluate your hiring practices, promoting practices, minority employee retention trends, succession planning, and more. Ask yourself what you look for when hiring senior leaders, and how your values and biases in these processes (for example, seniority or educational background) unintentionally privilege employees of a social majority over others.
If we can begin to answer these questions, I honestly believe we'll start to see more icons of diverse excellence, more executive leaders of color, and yes, more Chadwick Boseman's.