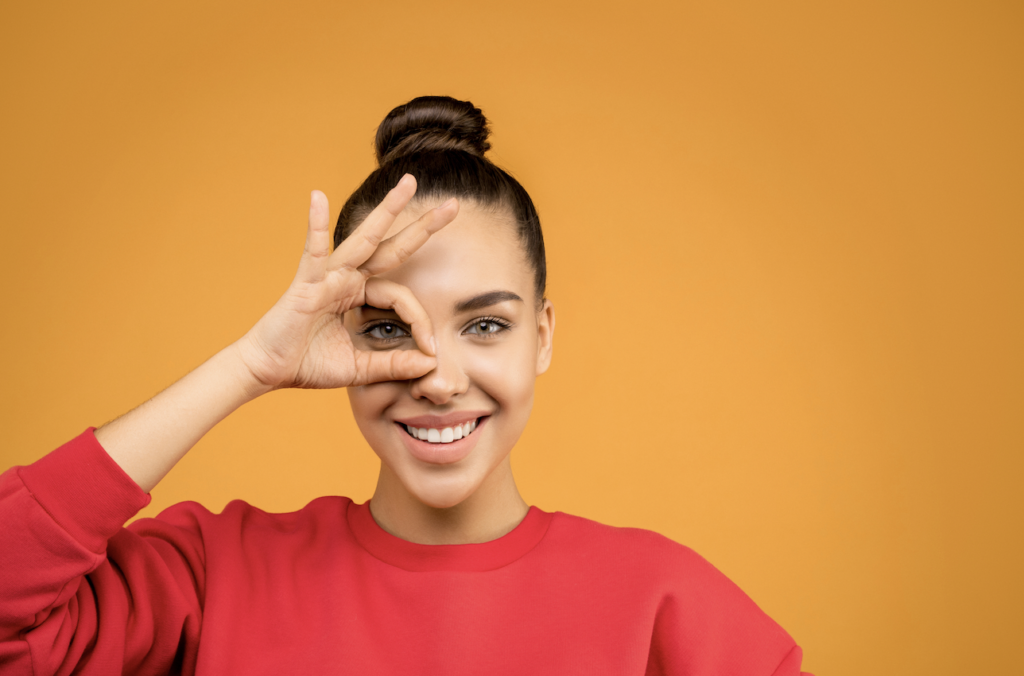 Employee Feedback
About five years ago, I sat down with the leaders and asked how they were doing with their employee feedback. Their response was one of curiosity, looking at me as though they were wondering why feedback would even be beneficial or useful to them. As the conversation flowed, we talked about this idea of having an awareness of what was not being said and things they may not have been paying attention to. This was the place they needed to start to get to the bottom of what it was that their people really wanted.
Thankfully, the leader I spoke with had a high level of awareness and agreed with me quickly that there was a lot that wasn't being talked about. But they didn't quite understand how to listen to their employees more effectively to ask the right questions and pick up on what they may not be sharing. Thus, leading them to Employee Fanatix.
Let's define Recognizing the Unsaid. What does it actually mean?
Recently, a LinkedIn report revealed that a whopping 50 million people left their jobs within the last few years. Why? Because so many individuals in the workplace don't feel comfortable telling leaders their truth. If we aren't aware that those individuals exist, and in the masses nonetheless, we won't ever get to their truth. We will never know what they need from us to thrive at work and what we can do to help them stay within our organizations. When we make an effort to see these things, we recognize the unsaid. There are a few ways we can dig a little deeper within ourselves to better understand.
Have Awareness of Yourself
First, we need to have an overall awareness of ourselves. How much of our focus is worried about the work we need to get done instead of the people moving the work forward? If we care more about the day-to-day rather than those carrying it, they become just a number. If we don't have the intent to listen and care about them as people, they'll walk out the door because we didn't even know they had anything to tell us. They had valuable things they wanted to inform us of, but we didn't recognize it to ask the right questions and start the conversation.
Do You See the World Through Their Eyes?
Lastly, there are two types of social awareness; organizational and awareness between people. How much do we keep our own filters on? How much time are we spending with our employees? Do we truly take the chance to see the world through their eyes and walk a mile in their shoes? When we build relationships with our people and spend time alongside them, we get to know them. And not just as a number, but as a person. What their strengths and weaknesses are, the environment they best perform in—recognizing their repertoire so we can be confident in asking what we can do to serve them.
It becomes a barrier if we don't have either of these things. It limits our ability to recognize what's left unsaid. Our job as organizational leaders is to guide our employees, truly know them, and help them grow. Something we can't be successful at if we don't ask for their feedback, listen, and take action.