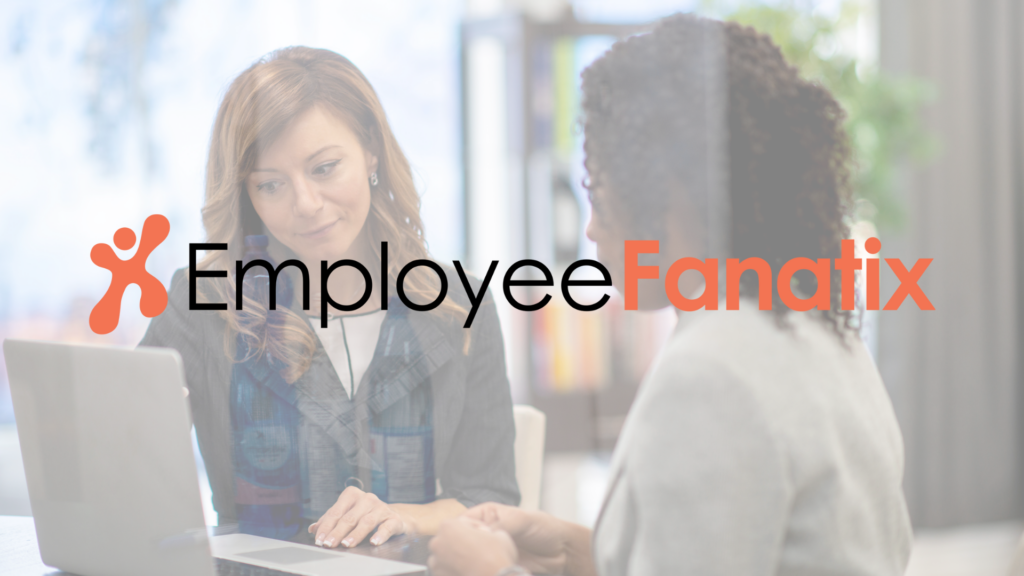 Last week I told you the story about how Employee Fanatix came to be. I wanted to give employees a voice, and I feel like I have succeeded. But the process doesn't stop there. Today, I want to tell you the reason why my team and our services are different from other management consulting companies in Denver, and even many across the US. At the forefront of our work, we focus our strategies around the foundation of listening because we understand the importance of not only valuing everyone within the organization as a whole, but listening to front-line employees all the way to the top CEOs.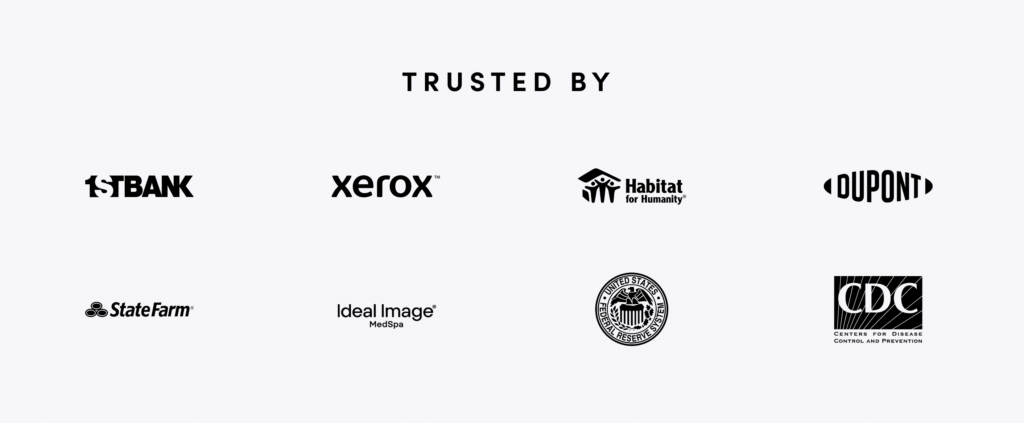 1. Our Management Consulting Includes a Deep Dive
From the very beginning, we take our client relationship on a deep dive. Not only is it important for us to understand the challenges they're having as leaders, but it's equally as important that we work our way through understanding their employees and customers as well. We're experts in listening and using the insights that we gain here to help us move through each step of the process efficiently. And that process isn't always the same for everyone.
We want to assist your organization, so you can build the culture you want and increase employee engagement. Most consultants come in, do the work, and exit. As a management consulting firm, we are in it for the long haul. We not only help uncover the insights, but assist in consolidating and aggregating them to help make the picture clearer and easier to understand. You deserve to get the biggest bang for your buck!
2. Our Management Consulting Creates Sustainable Change
If there is anything that we cannot help you implement, we have a variety of partners that we can bring in to help. We stick with it and won't let go until we know our clients are able to walk on their own. If we were to be like many other management consulting firms in Denver, we would go in and out too quickly and there wouldn't be room to create sustainable change. Being alongside you to listen intently and meet those needs in the moment becomes a huge factor to us.
3. Our Management Consulting Has a Personal Touch
Sometimes this requires us to have some real tough conversations, not as therapists, but as humans. We pride ourselves on having a personal touch by making the effort to talk you through this, human-to-human. From the HR professional to the COO, it's important that we meet those needs in the moment because if we learn to really understand what you're going through personally too, we can find the best way to approach it and make it stick.

Whatever the vision is for your organization, we want to help you bring that to life. Your employees will tell you what they need to be fully engaged. They will tell you the top actions they want you to take to support them. They will tell you what makes them feel seen, valued, and heard. Whether you're needing consulting, leadership development, or a keynote speaker…we are your management consulting firm in Denver and we can't wait to see you succeed!