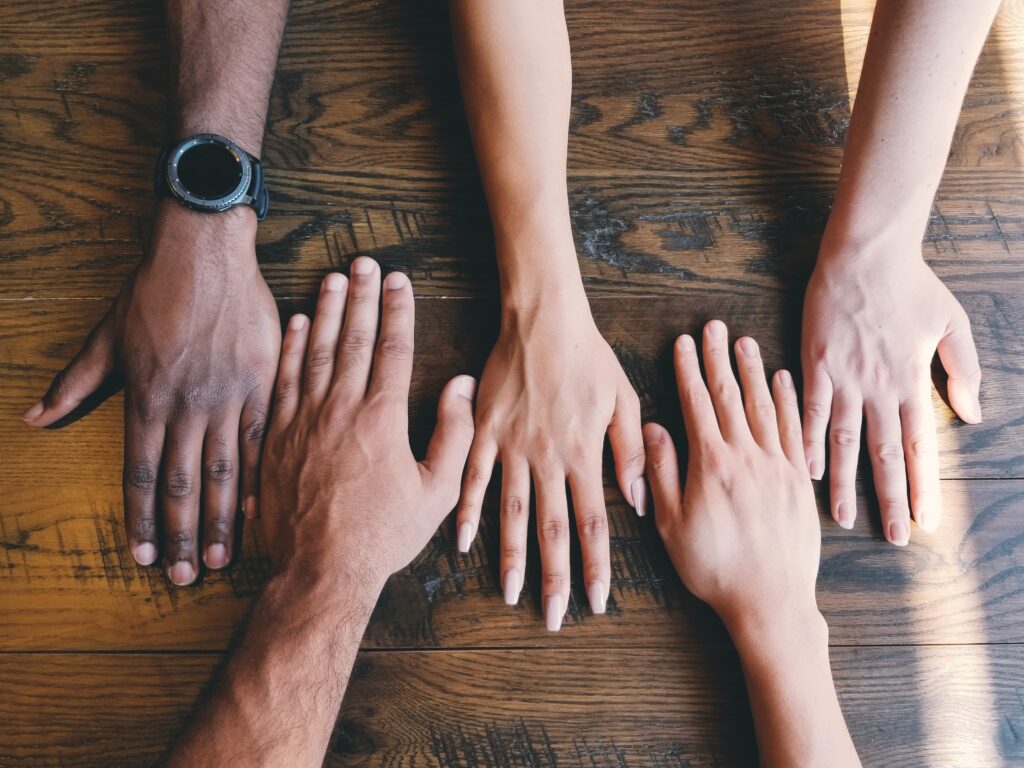 Curating cultures of inclusion and ensuring that everyone feels welcome, supported, and encouraged is no longer just a goal for organizations. It's table stakes. At Employee Fanatix, we work with leaders and their teams on creating cultures of listening. Typically, this involves listening sessions with employees discussing topics around diversity, equity, inclusion, and belonging. 
After leading a plethora of inclusion sessions in organizations of all sizes across multiple industries, I am often asked if I have noticed any trends. One of the frequent things that stand out for me when people share their personal stories is how their colleagues in the room aren't even aware of what their co-workers have been going through and how they feel. Many have no idea of what's happening in their office. 
When working with different groups and asking them questions, and genuinely listening to their experiences, the biggest culprits are microaggressions and hurtful language. Last month, Vivianne Castillo and Cynthia Perry publicly resigned from Salesforce citing countless microaggressions, gaslighting and inequity. Although seemingly innocuous comments by colleagues might be well-intentioned, they often result in unintentional expressions of racism, sexism, and ageism.
After years of not listening to each other, microaggressions have been allowed to run rampant without being challenged and become ingrained in company culture. Organizations and every employee should invest a little time to listen to the concerns of their colleagues and understand the impacts that their words and actions can have on their colleagues. But how is your organization currently gathering these stories?
The easiest starting point is to ask your employees to share their experiences, but this is not as easy as it sounds (quote last article on safe spaces). There are also many ways that you can aggregate their stories by administering cultural audits and diversity, equity, inclusion, and belonging surveys. You can then socialize them throughout your organization. For example, newsletters, videos, vlogs, blogs, and all kinds of content can make a big difference. 
When working with organizations, I have facilitated sessions that uncovered stories that were so powerful they brought tears to my eyes. But the saddest part is that most people don't even know what is happening on the front line between their co-workers and even customers. All of this could be changed by inviting your employees to share their own stories and encourage others to share theirs. 
When we hear other people's stories and learn more about their backgrounds, we start to sense and feel their pain. We then organically grow empathy which can help build a new culture of organizational compassion. When you listen and understand how microaggressions affect your company culture, you can then begin to empower teams to implement the change they want to see in the workplace.
At Employee Fanatix, we help leaders collect inclusion stories to build up empathy and compassion for their team members. Only then can they begin to alleviate the pain experienced by their employees and drive action, such as changing organizational policies and practices. 
If you need any help or advice creating a sense of belonging or learning more about how you can grab inclusion stories inside of your organization, please reach out to me.