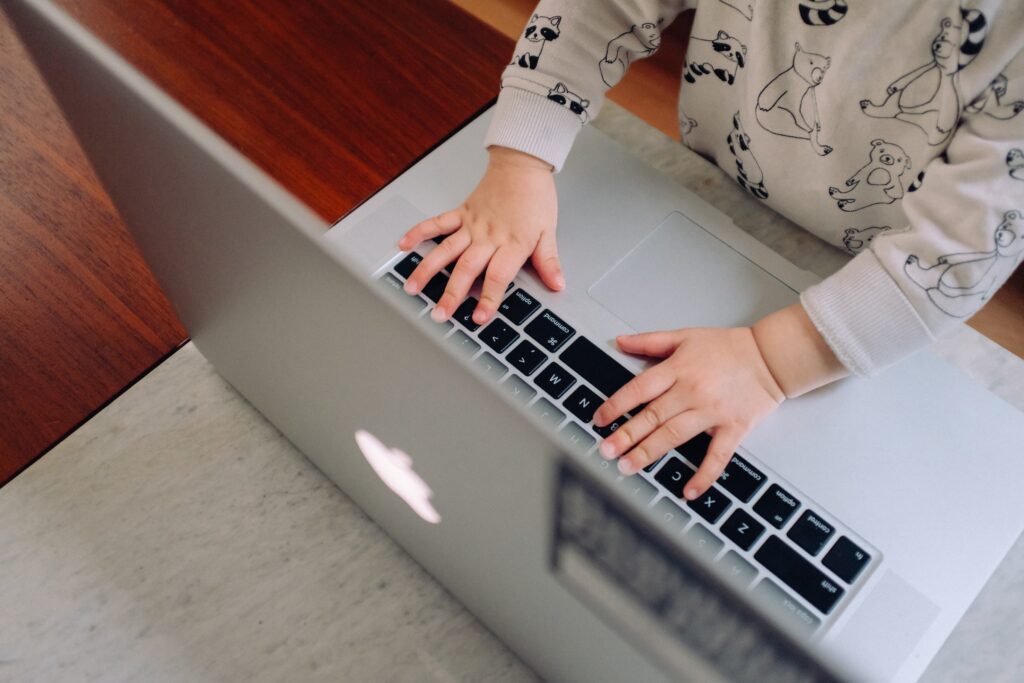 According to recent findings published by Gallup, it seems the workforce is finally beginning to settle down after a months-long period of unprecedented volatility.
According to their data, employee engagement in the U.S. has been a steadfast metric since they began following it in 2000. Then, 2020 hit, and Gallup witnessed incredible (and record-setting) fluctuations in engagement levels throughout all levels of organizations. As we've grown accustomed to the "new normal," the percentage of engaged employees—those who are highly enthusiastic about and committed to their work—has reached 36%, which is slightly above the pre-COVID-19 rate of 35%.
This is good news! It demonstrates that employees are finally feeling grounded and centered in the new way of work, and that leaders have more or less guided them through chaotic times with a steady hand.
But this can also be seen as potentially dangerous news. Why?
When we become used to the status quo we tend to slip into complacency. Employees and leaders alike become too comfortable with the state of things, and suddenly lose motivation to push harder, think in creative ways, and make proactive improvements to their workplace.
Don't get me wrong—I believe we as a country have more than earned a sigh of relief, and a bit of normalcy after the year we've weathered. But as an employee advocate, I know that the old conventions of the workplace didn't always work for everyone, and that the tempting desire to return to business-as-usual will inevitably bring those problems back. As we acclimate to a post-COVID-19 world, we can't afford to stop innovating, problem-solving, or fighting for those we lead.
As a leader, it's your job to demonstrate your dedication to continual improvement and cutting-edge thinking even as others comfortably settle into a routine. The engagement of organizational leaders is critical because they set the tone for the engagement of their employees. Gallup also found that managers affect 70% of the variance in team engagement. Caring leaders are responsible for keeping employees informed about what's going on in the organization, setting priorities and clear expectations, providing ongoing feedback, and asking for it in return. If your team members witness you making concerted efforts to check in on them, increase engagement, and root out bias in the virtual work environment (especially if other leaders aren't doing these things), then they will see that you've internalized all that this crisis has taught us.
Complacency can irreparably damage your leadership skills, your team's collaboration dynamics, and yes, even your entire organization. As the year comes to a close, I fear some leaders will unintentionally slip into this trap. There's no doubt that 2020 has been a tumultuous and turbulent time, for some more than others, but among all the chaos and disruption we've been exposed to, there have been instances of genius innovation born out of necessity. As we hopefully enter a new era, one marked by stability, security, and repose, let's keep pushing for those moments of revelation.