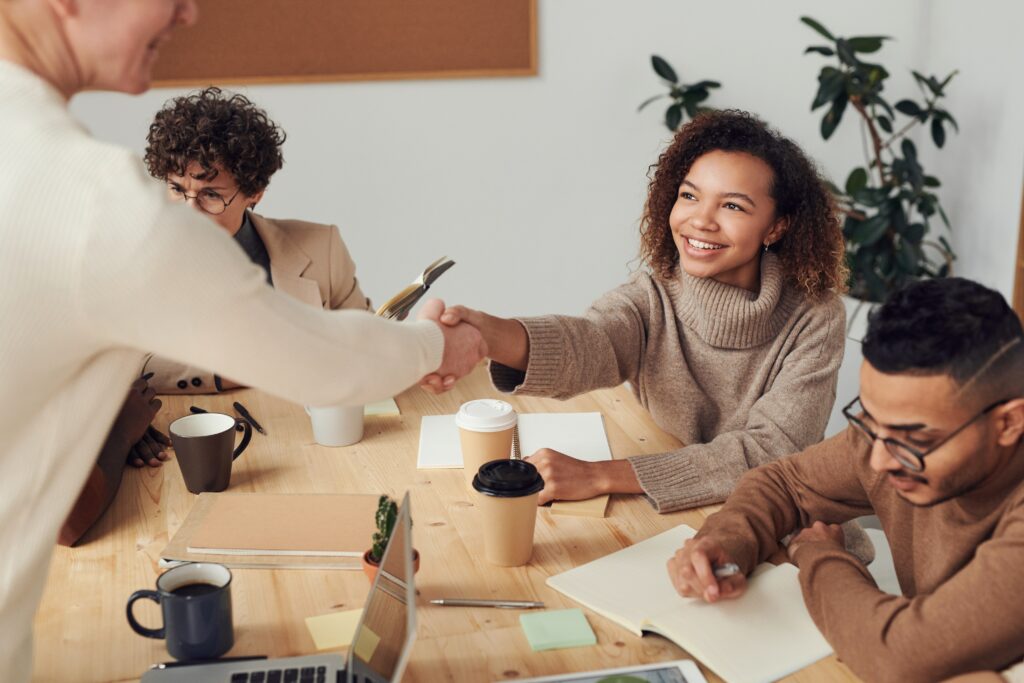 Some time back I Interviewed Dr. Yetta Toliver on my Leadership with Heart podcast.  She is the Global Head of Diversity, Inclusion, and Belonging at Xerox. We not only discussed the feelings of failure and how we shouldn't be so hard on ourselves when it comes to making mistakes, but also the differences in the needs of DEIB globally and how these needs are not the same. While biases, discrimination, and inequality exist everywhere, their expression is contextual and unfortunately there isn't a one size fits all effort. To keep DEIB evolving and moving, leaders need to address it with a diversified lens where narratives, discussions, and solutions are included and are representative of local contexts. 
Where is the Disconnect?
Organizations across the world have followed America's lead when it comes to diversity, equity, and inclusion but the biggest problem remains on being able to bridge the disconnect. For example, with Martin Luther King Day, many Americans take to the hashtag #mlk, especially on global platforms like LinkedIn, Facebook, and Instagram. While Martin Luther King, Jr. played a pivotal role in race relations and addressing racial inequality in American society, the context and impact of his leadership and influence is not understood to the same extent globally. Global organizations aspiring to be inclusive of diverse talent across their international teams must learn how to bridge this disconnect. Which you can do by making efforts to seek out narratives and role models who address local issues of inequality. The message will then remain the same, but the context will be locally relatable.
In Dr. Toliver's role, she leads the DIB strategy and roadmap to help Xerox drive change and build a more diverse community within the company and the communities they serve. She also considers herself a servant leader at heart, which is why she established the Journey of Leadership Institute, a leadership program that empowers individuals to advance in leading themselves, others, and organizations. One of the most important things to remember as a leader with heart is that even though you may put forth your best efforts to create your DEI space to be as ever evolving as possible, there will be times when things don't pan out as you anticipated.
As Dr. Yetta Toliver stated on my interview with her on the Leadership with Heart podcast,
One of the things I had to learn was to pick myself up and keep moving forward. I am human and I'm not perfect. I cannot take my mistakes and allow them to avoid me from continuing to navigate life. I have to take risks in order to grow and gain the skills that I need to move forward. Even trying to be the best leader you never get to be 100%, because there's no perfect score, and there's no such thing as being a perfect leader. You always have room for improvement, so I take those moments where I'm not the best leader and take it as a learning lesson. (Ashley please indent this as a quoted paragraph)
Reflection
Something I cannot say enough – biases, discrimination, and inequality exist everywhere. These issues are definitely not just US based, they stem throughout all parts of the globe. But something you can't do is assume that all teams across your global operations have DEI at the front and center of their people-management efforts. Many leaders don't even have this on their radar, so it's up to you to do your research and educate in this space to make sure the discussions around DEIB live on inside your organization.
If you need help with your DEIB strategy, don't hesitate to contact our team at Employee Fanatix for help.