In this episode, Heather shares the highlights from 2018 guest interviews and foreshadows for listeners what 2019 will look like. She shares that she will be publishing a book based off of the principles in this podcast and also has a special request for listeners. 
Enjoy and get ready for a great lineup in 2019!
A Special Request
I only take referrals from those I trust, and I handpick the guests that I choose. I want to keep the integrity of the show by inviting those who truly are leaders with heart—those who have a balance of humility of confidence.

I will be very grateful if you're listening consistently. If you would send over some guest recommendations, whom you think you would enjoy listening to, and from whom you think you could learn. 

Just let your heart guide you in those recommendations. Don't overthink it. That would be very helpful.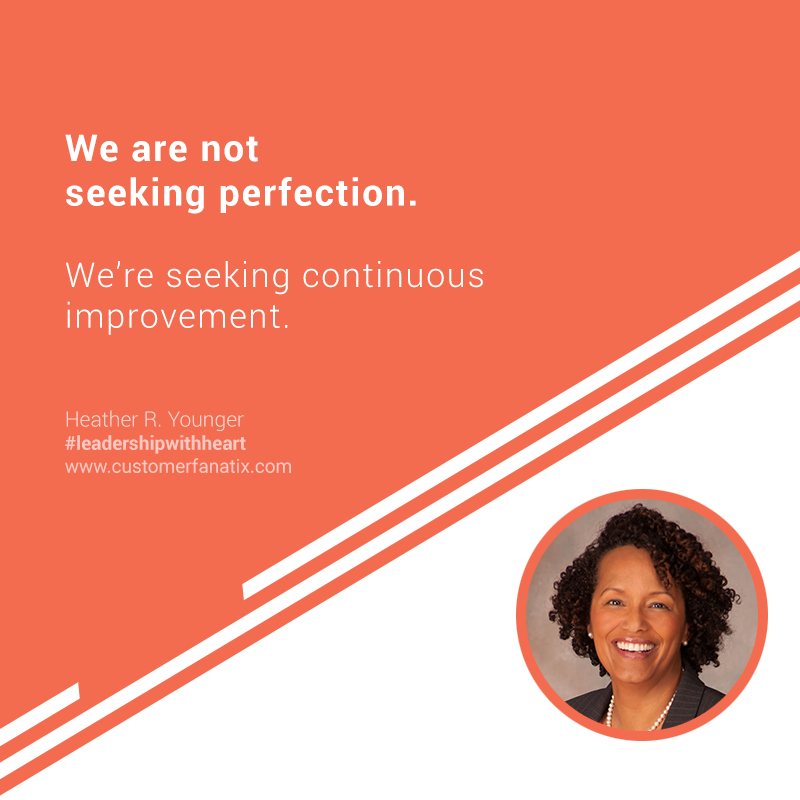 Leading with heart is really one of the very best things to do. #leadershipwithheart Click To Tweet
 Podcast Highlights
I am going to be writing a book about the Leadership with Heart podcast, including all of the learning that we can take away to provide another medium for those who are looking for more tips on how to grow their leadership prowess. I'll put into writing for those who can't always listen to the podcast. You can take it with you. You can underline things. You can make notes.

I think it'll be quite helpful. I made a Top Takeaway List based from everything I've looked into last year's almost 50 interviews. These were the common trends:
New Year Plans
I'm going to be honest. I'm not going to change a lot. Why fix what's not broken?

Our listeners are continuing to increase. The conversations have been absolutely amazing. Oftentimes, I leave with goosebumps on my arms. I think that we're doing a great job, but I can definitely stand to improve, with my philosophy of continuous improvement.

I would love you hear from you. Reach out to me now and more often. Let me know when you think a particular episode has been amazing.
Listening and giving your feedback will really help us get better to provide you more of what you need, what you can listen more often, and to feel confident referring it out to more people. 

I do want to thank you so much for sticking with me on this journey. Leading with heart is really one of the very best things to do. Being a leader with heart is one of the very best things to be. 
No one's going to follow a meek leader. #leadershipwithheart Click To Tweet
It takes a village to be a great leader. #leadershipwithheart Click To Tweet
---
Mentions
Subscribe, rate and review the podcast on
iTunes!