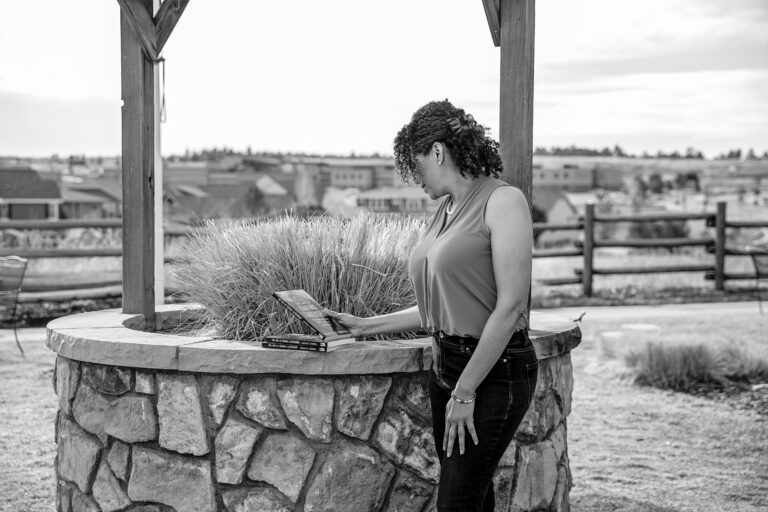 National Book Month
Did you know that October is National Book Month? I love books, and as you all know, I love Caring Leadership. It is my passion. So much so that I even wrote a book on it: The Art of Caring Leadership. I wanted to tell you all a bit about how I navigated the process of writing a book while simultaneously leading my people and managing my business. 
Micromanagement
So often, when business gets dicey, things remain uncertain, and doubt creeps into your mind about the success of it all. It is so so easy to grab onto the things we can control. But it is a natural tendency to micromanage. This tendency can make it even more difficult to willingly step back from the business to focus on something like writing a book. I had to practice the art of hands-off leadership, which can be a very caring form of managing your team. I had to give my book focused attention, which meant that I could not do all of the other things.
My team thrived during this new challenge. My team stepped up to the plate with opportunity at every turn and no limitations on what they could or couldn't do. They demonstrated growth, fulfillment, and their own leadership styles. 
Organizational Leadership
In my story, there is a lesson for all organizations. First, I want you to consider the gap between your leadership team and employees. How big is it really? Is there any space for development and stretching? If your employees never have to think outside the box, assume responsibility, try something new, and succeed, they might never develop into their full potential. 
Vertical Leadership
Leaders need to lead vertically. Sometimes it's important to be in the day-to-day with your team. And by all means, you should demonstrate that you can successfully perform any of the more menial tasks your team might handle. The key to being a good leader is knowing when to ascend and increase that gap. From a higher vantage point, you will have the ability to see the whole picture, give your team room to stretch themselves, and have a better perspective of the relationships that make up your team. 
My experience increasing the distance between myself and the business while writing my book wasn't me placing my team on the backburner or changing my priorities. On the contrary, this distance can be such a healthy advantage for your team when executed properly. 
I encourage more organizations (or budding authors!) to practice vertical leadership. I think you'll be pleasantly surprised by the results!