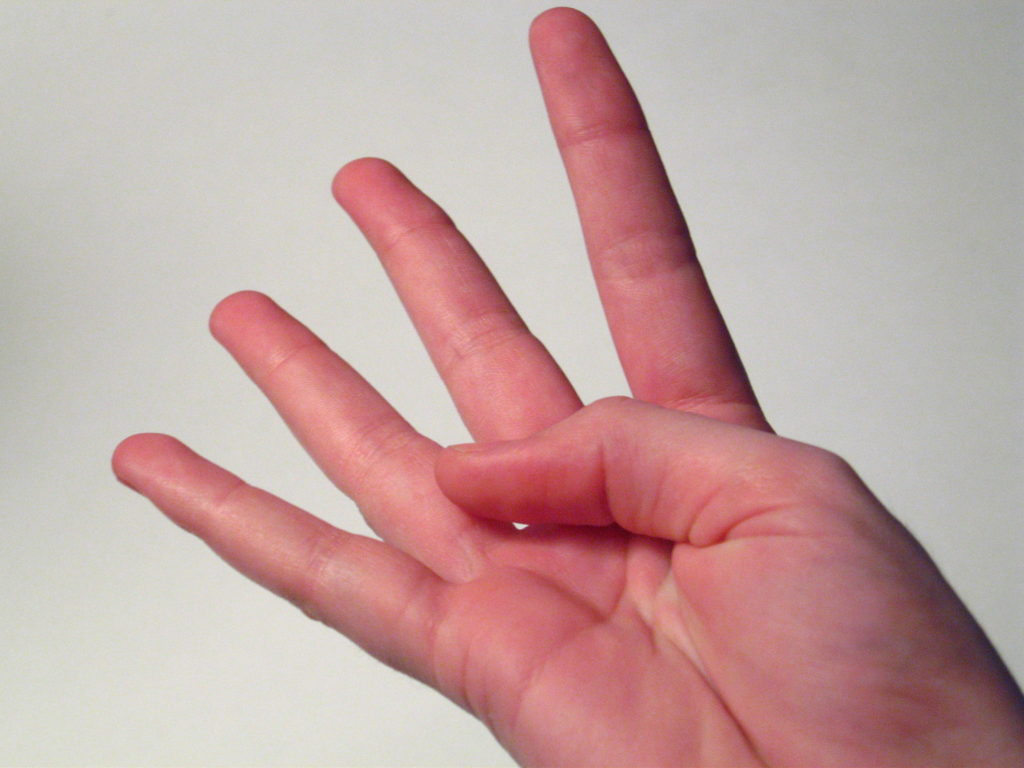 [su_frame]I am very pleased to feature Liz Stincelli as a guest blogger for the first time on the Customer Fanatix blog. She is expert in leadership development and we have and will be partnering on leadership and employee engagement initiatives. I hope you enjoy her article on the need for leaders to take more quality time with their team members.[/su_frame]
[pullquote align=center]
"No matter how busy you are, you must take time to make the other person feel important." —Mary Kay Ash
[/pullquote]
I know you're busy. We're all busy. But, we also all need to feel important. One of the best ways to make you leadership matter is to make your employees feel important. How do you do this? Simply make time for them. When you make time for your employees you benefit, they benefit, and the organization as a whole benefits. Here are for reasons you should make time for your employees.
It builds relationships
When you take time out of your busy schedule for employees it shows that they are important and that you care. When they know you care, you will gain their trust, respect, and support. These are the building blocks for the development of strong relationships. And, it is through relationships that your will have the greatest impact as a leader.
They become more engaged
When you make time for your employees you get a better understanding for who they are, what they do, what they want, and what they bring to the table. Your interest in them makes them feel important and when they know they are important they become more engaged in their work. Engaged employees tackle challenges head on, they want to learn new skills, and they become invested in giving 100% to their tasks.
They feel valued
Your time is one of the most valuable gifts you have to offer. When you make time for your employees they feel appreciated and valued. When employees feel valued they become loyal advocates for you as a leader and for the organization.
It keeps you in the loop
You will find no better opportunity for open communication than when you are spending time, face-to-face, with your employees. You get a better sense of who they are and they get a sense of who you are. You might just be amazed at how out of the loop you have really been once employees start opening up you. They will keep you in the loop because they see you care about them and are willing to invest your time in them.
Make Time
As a leader, you need to make time for your employees. It builds relationships, leads to more engaged employees, lets them know they are valued, and opens up the communication that keeps you in the loop. When leaders share their precious time with employees, everyone benefits. Don't you think it's time you make time?
© 2016 Elizabeth Stincelli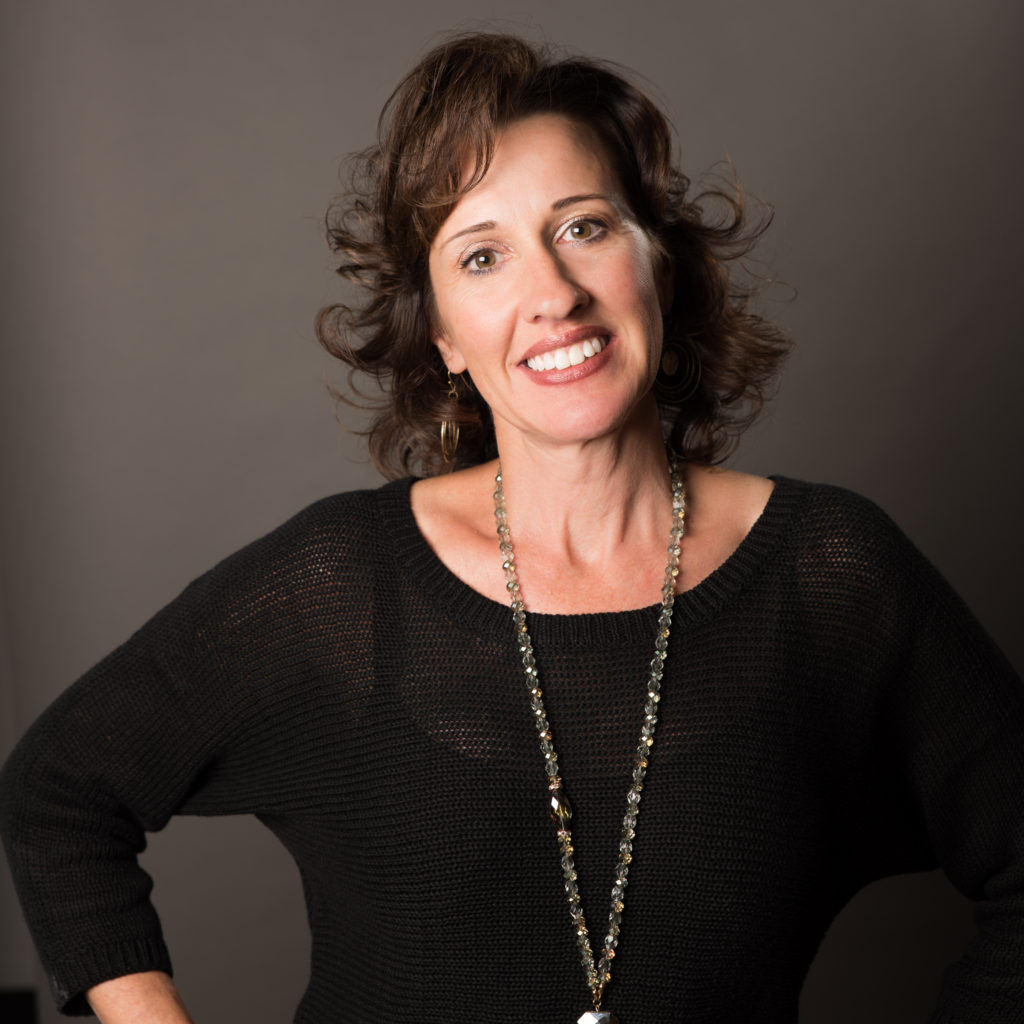 Liz Stincelli is passionate about recognizing and inspiring the leader in each of us. She is the Founder of Stincelli Advisors where she focuses on helping organizations engage employees and improve organizational culture. Liz holds a Doctor of Management degree with an emphasis on organizational leadership.
Learn more about Liz by visiting her website, stincelliadvisors.com and connect with her on Twitter @infinitestin, Google+, and LinkedIn. You can contact her by email at stincelliadvisors@gmail.com.