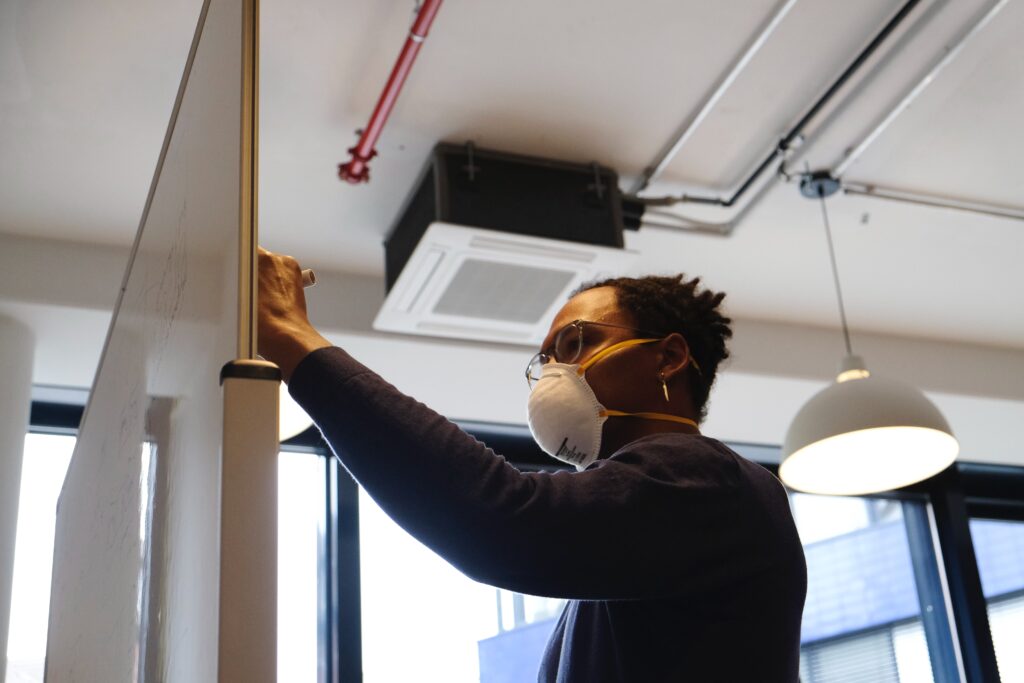 On the heels of  National Mental Illness Awareness Week (October 4-10), Leading Indicator Systems (LIS) released its latest Workforce Listening Study, which focuses on employee mental health challenges and the continuing impact of the COVID-19 pandemic on the workforce. Fielded in September, this most recent survey was compared to a similar one conducted in April of this year. The results are pretty stunning in my opinion, and pose a lot of questions about how we best move forward.
Here are just a few of the key highlights LIS discovered:
Extreme concerns about having access to food/medicine and being able to care for family have increased by 50%.

Extreme concerns that society will break down have doubled.

Extreme concerns for one's own mental health have increased by 38%.

Feeling unsafe at home has increased sevenfold.

The number of people expecting the employee-employer bond to deteriorate is up 50%. 

40% of employees do not believe their company is committed to social justice.
And that's just the tip of the worrisome iceberg. The report goes in depth to examine personal and professional concerns from an array of angles, but the overarching message is clear: the current state of America's workforce is grim, and going back to "business as usual" won't fix the underlying issues that are now being brought to the surface.
Put simply, the nature of work needs to fundamentally change, and our team members feel that way as well. The social inequities highlighted by the backdrop of the pandemic and the Black Lives Matter movement are driving up demands for corporate social responsibility, and leaders should be re-evaluating their organizational values and workplace cultures to make sure they are responsive to what's happening outside the office. To start, I recommend conducting a thorough examination of your organization's diversity & inclusion practices, and keeping an eye out for biases. To be clear, there is a notable difference between social justice work and diversity & inclusion work, but promoting equity on the outside begins with ensuring equity inside your organization.
The Workforce Listening Study also validates the need for caring leadership at a time like this. The results underline the value of measuring employee emotions along with more standard, business-oriented survey items. The very real and instinctual anxieties listed above are obviously impacting workplace performance, but we can't begin to address them unless we ask those questions in the first place. Caring leaders proactively check in with their team members' emotional state frequently and generously, because they know people can't always check their emotions at the door of the (virtual) office.
In the report, LIS states that "the results of these self-examinations will, in most cases, require action, and both the findings and corrective actions (systemic reforms, not one-off fixes) should be made known to all employees." Indeed, these "unprecedented" times call for unprecedented changes in turn, and caring leaders should try their best to make all team members part of that process of change. If those we lead are in crisis right now, it's up to the caring leaders of the world to truly hear and work with them to find sustainable solutions.