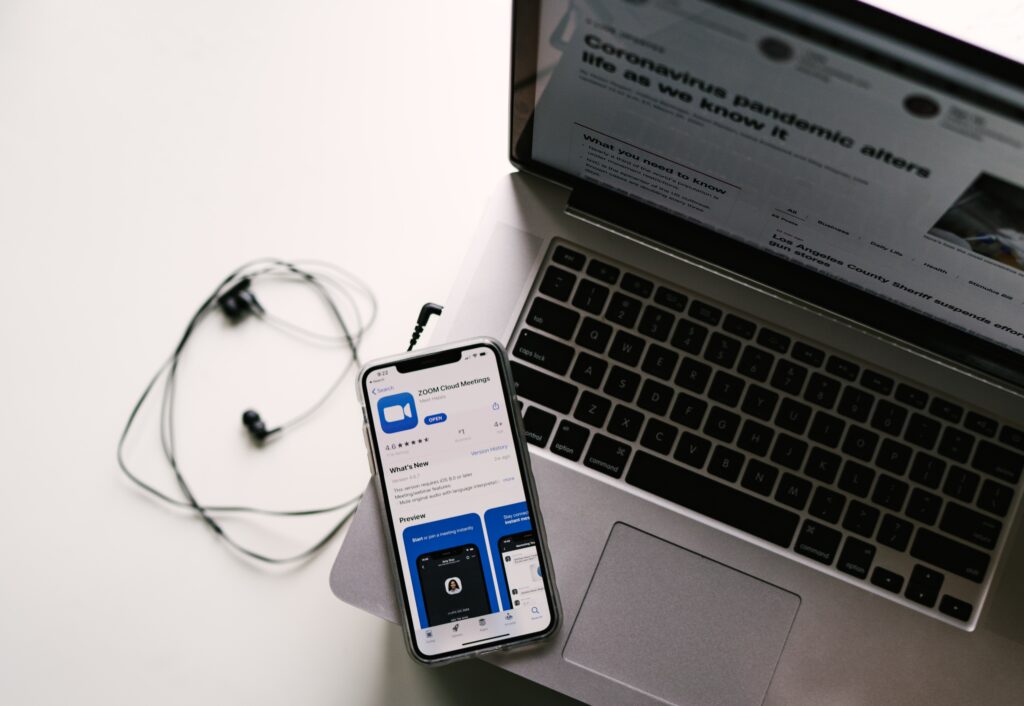 As the coronavirus pandemic triggered wide-ranging paradigm shifts, leaders across the globe witnessed the emergence of radically different workplace dynamics. Within this new reality, the task of maintaining employee engagement has faced unprecedented challenges. 
However, a recent Gallup study found that in early May, the percentage of engaged workers in the United States reached 38 percent, a record high despite dismal levels of general employee wellbeing.
So how can leaders capitalize on (and maintain) their team's renewed sense of focus? The following strategies are a few ways to build a resilient and engaging culture in the age of coronavirus:
1. Model open and honest communication 
Many look to leaders for a sense of security. As daunting as that scrutiny might be, the easiest way to model stability is through frequent and transparent communication. Articulate a clear plan of action that prepares employees for the new normal, and provide a framework that contextualizes why and how you're adapting the way you are. McKinsey & Company found that employees who say their organizations have responded well to the COVID-19 crisis are four times more likely to be engaged, compared to those who are dissatisfied with their organizations' responses.
Sometimes, honesty means being transparent about not knowing all the answers, and sharing your own struggles. However vulnerable a dialogue you choose to lead, sincerity and empathy will always cultivate connection.
2. Build trust through compassionate leadership
During a crisis, some leaders occupy themselves with urgent meetings, operational issues, and maintaining control. But what is needed most right now is compassion, emotion, and heart-centered leadership. Demonstrating interest in employees' feelings is critical to engaging them on a personal level. This can look like regular check-in's with your employees, expressing gratitude, acknowledging compassionate acts taken by others, and holding spaces for relationship building through informal virtual events.
3. Foster a culture of belonging and psychological safety
It goes without saying that employees feel engaged in environments where they believe their input is encouraged and valued. However, this sense of psychological safety may have been lost in the transition to virtual collaboration. Leaders can ensure the online workplace is inclusive by inviting people to speak up, encouraging innovative risk-taking, or meeting one-on-one in intimate breakout groups.
4. Reiterate your organization's core purpose
As the era of coronavirus continues on, disaster fatigue may set in, and people may feel discouraged in their professional or personal lives. Reminding employees of your organizational mission and integrating a purpose-driven message into daily work can inspire a reinvigorated sense of motivation. This feeling of purpose helps employees stay engaged against the backdrop of uncertainty and change, and allows them to see how their work impacts something bigger than themselves.
As many have learned in these past few months, some factors of thriving in the age of COVID-19 are far beyond employers' control. But that shouldn't deter you from focusing on what you can control. Connect with and listen to your team, identify their most pressing needs right now, and discover small but meaningful ways to show your employees that you care. 
If we cultivate resilience and engagement now, we can begin to reimagine a post-crisis culture that will endure through good times and bad.