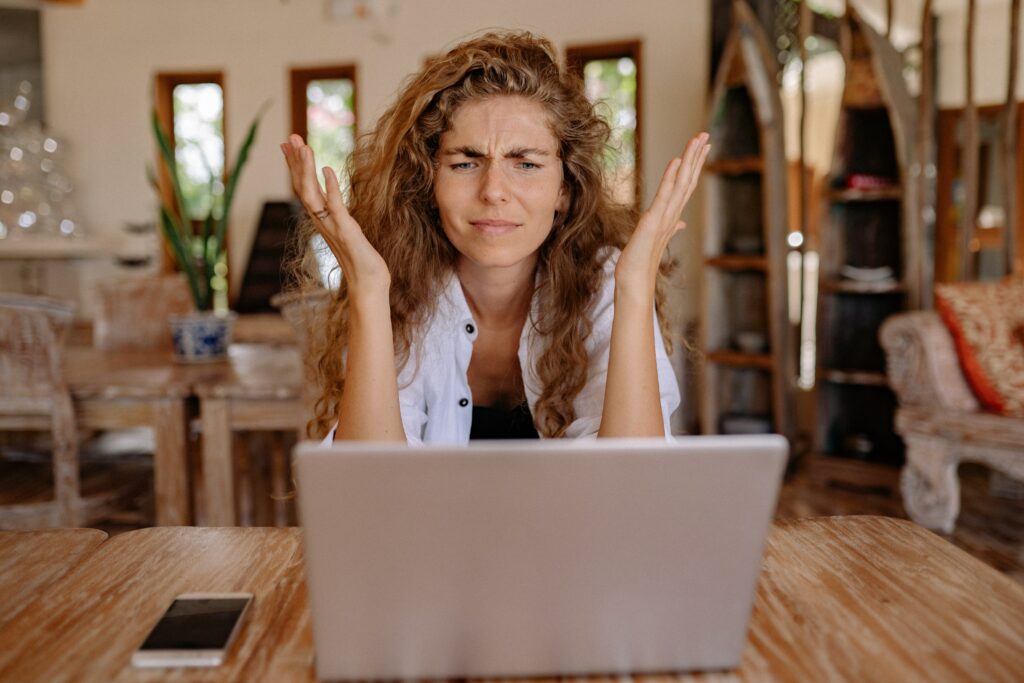 At some point in time, there will be work-related stress that begins to come down on a business's employees. Of course, not all stress is bad, and oftentimes work stress is categorized as eustress, helping to encourage and motivate individuals to complete tasks and goals on time. Inevitably, there will still be times when employees are overwhelmed or in need of compassion when stress becomes overwhelming. Here are 4 ways to boost workplace morale during stressful time periods:
1. Be an Outlet
It is important to encourage employees to utilize their HR resources. As well, providing additional support to them during stressful times is key. Make sure they know where to go if they need to speak with someone. Make sure there is a clear, understandable guide in place that encourages individuals to seek out the assistance they need at any given time.
2. Provide Breaks
Work is tiring. We all get it. That's why it is important to provide employees with adequate time to rest, regroup, and prepare themselves for a successful work day. According to a study conducted by Staples, as many as 1 in 5 respondents claimed guilt was the reason they didn't take breaks at work. Such guilt is born at the top and passed down to employees through actions, comments, and/or possibly policy. It is crucial that breaks at work are encouraged and understood to be a basic motivational tool.
3. Listen
Do you have a true understanding of what your employees are thinking? With employee turnover draining nearly a quarter of a trillion dollars from businesses over the last five years, you can't afford to wait and see. But you shouldn't have to choose between employee wellbeing and your profitability. You can put your people first AND strengthen your bottom line. It all starts with listening.
4. Ask an Expert
If you are at the point of noticing employee stressors are distracting them from work, or disrupting the office environment, it may be time to speak with an expert. At Employee Fanatix, we understand that in a disruptive time of rapid change, building an engaged culture can often feel like an overwhelming task, but it is possible.
Our trainings, boot camps, and coaching programs are designed to support high-potential employees to become more effective leaders in order to boost motivation and engagement and inspire teams to perform at their best. With our help, employee morale will soar even during the most challenging of times.